ASUS virtually removes their Zenbook Screen Bezels
ASUS virtually removes their Zenbook Screen Bezels


IFA 2018 – ASUS once again moves the bar higher by releasing the latest iteration of their Zenbook lineup. ASUS reduced the size and footprint of their laptop without reducing the actual screen sizes. How did they do this you ask? Simple they reduced the Bezels to nearly 1 centimeter, the reduced size of the Bezels reduced the overall footprint of the device.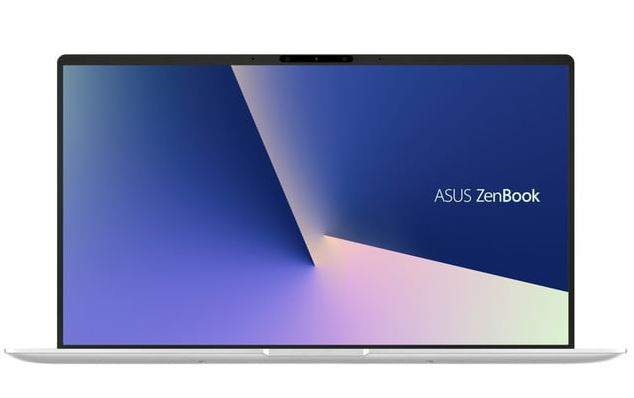 The most obvious change to the line up is the new display: now glossy instead of matte like the previous generation and the Bezels are now only a few millimeters on all sides, there is also an improvement in brightness, color, and contrast another great advantage is making the entire machine much more portable and easier to carry around. Asus still manages to fit an HD webcam at the top of the screen even though the Bezel is reduced, which is flanked by infrared cameras that create a 3D image of your face for Windows Hello authentication. We will still be looking at the camera as soon as we get a demo unit available locally.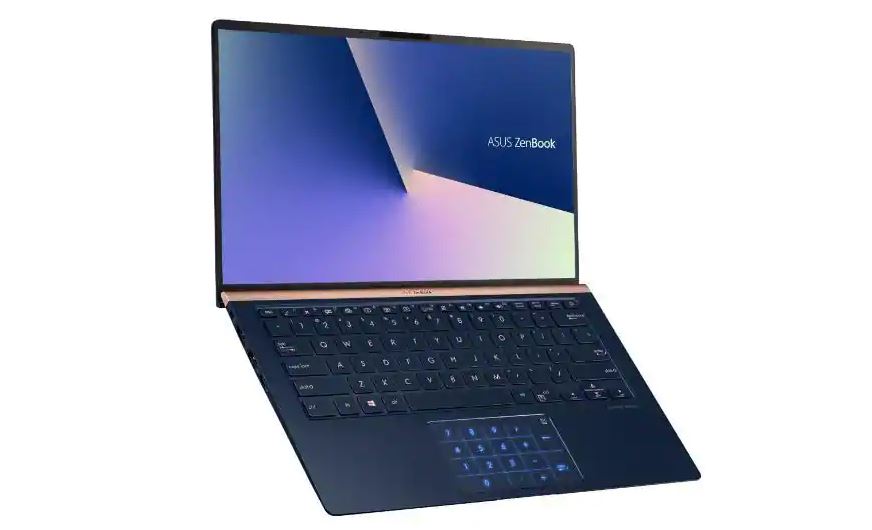 The next generation of Zenbooks is powered by Intel's 8th-Gen Core processors, with the top end spec options including a quad-core Core i7, Nvidia GeForce GTX 1050 Max-Q graphics (the option can be found on the top of the line Zenbook 15), 16GB of RAM, and PCIe storage. All the ports of its previous generation return to the current model, only removing a USB-A port and, unfortunately, the SD card reader. The new ZenBooks are only able to read microSD memory cards, though they maintain two USB-A and one USB-C port, the latter of which can also be used to charge the laptop.


If it is not obviously clear we are definitely impressed with the new innovation that ASUS now brings to the table. we still have no idea of how much the new laptops will be costing once it reaches our shores as of writing this feature. We will keep you guys updated regarding the price of the new Zenbooks.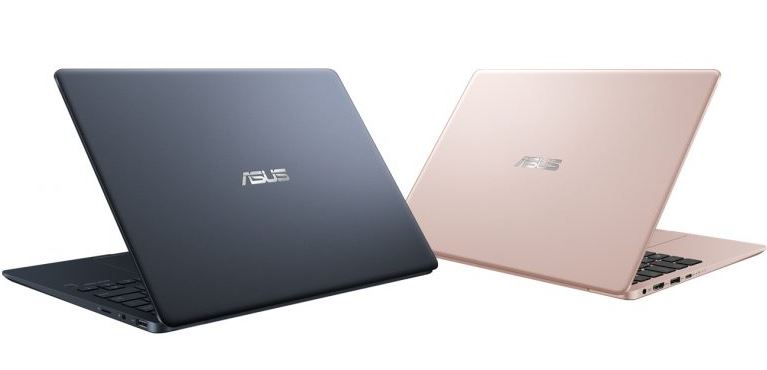 For More Tech Lifestyle News and Features Visit us at Techbeatph.com and Visit our Youtube Channel here.