Plantronics V3200 First Impressions
Plantronics V3200 First Impressions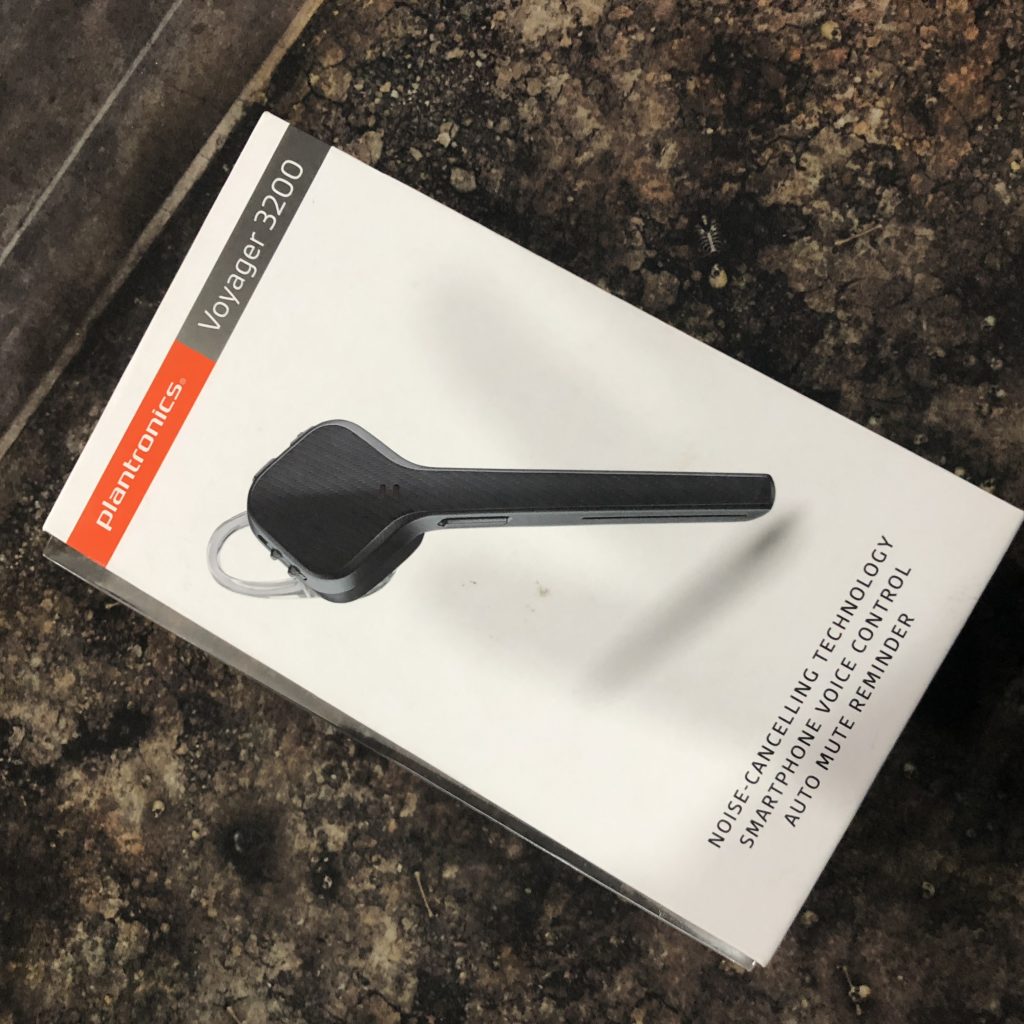 It very exciting that Plantronics was able to provide us a review unit of the Plantronics Voyager 3200. I have been using the Plantronics Voyager 5200 for some time now, see our review
here
. I am very satisfied with the performance in terms of audio and voice quality. I have been using the head set in my teleconferences and video calls. Now we will be takingour first look at the Plantronics Voyager V3200.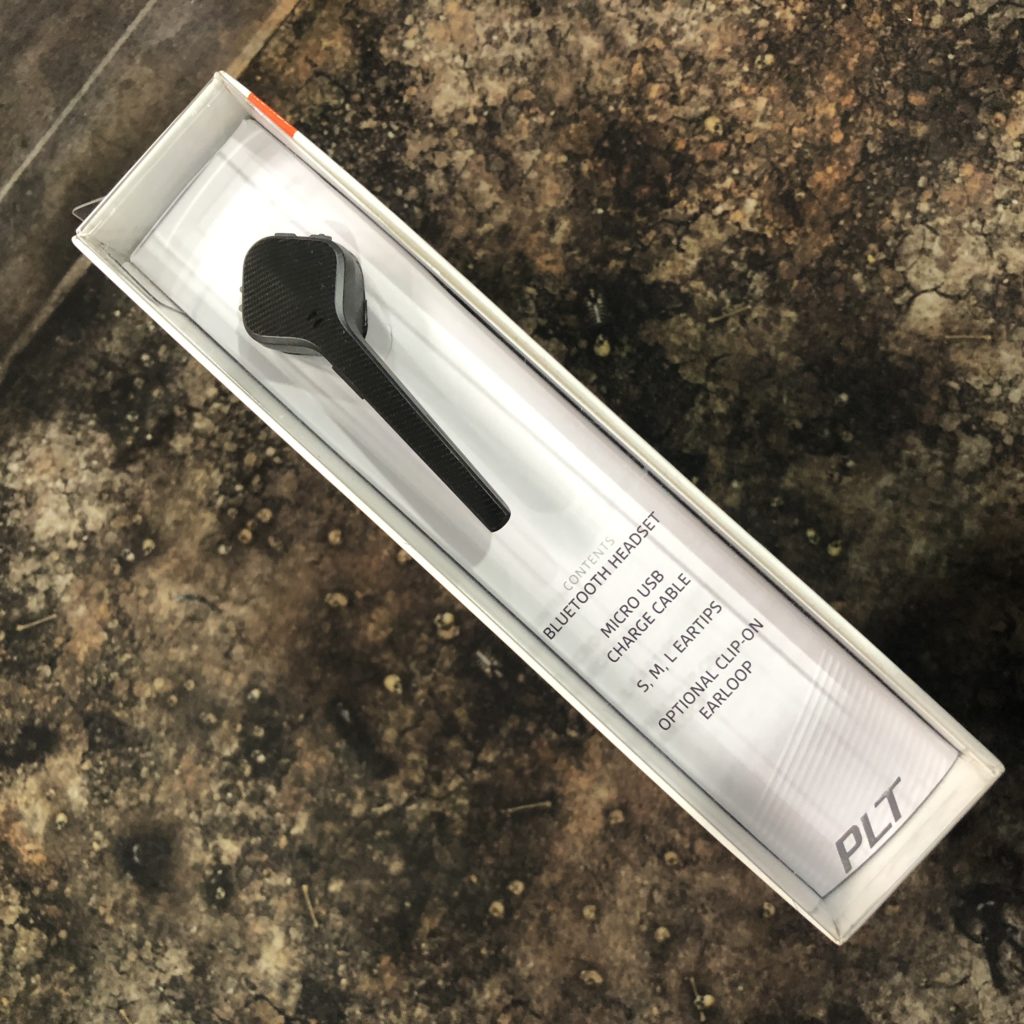 The Voyager 3200 headset is very easy to put on to take a call and take it off just as easily when you're done. The sleek, in-ear design and three sizes of silicone eartips ensure a discreet and comfortable fit every time. The minimalistic straigh edge design gives it a very claasy look.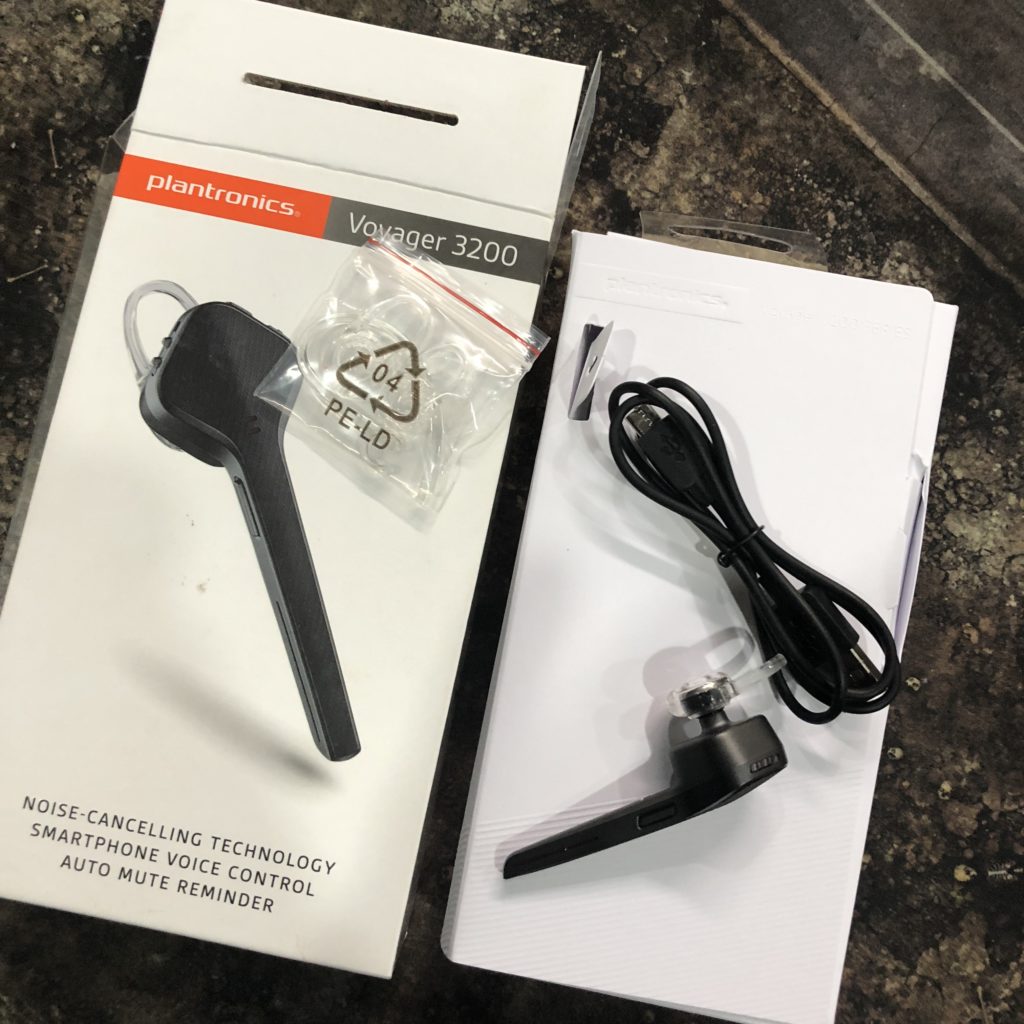 With three precisely tuned microphones and enhanced noise-canceling technology, Voyager 3200 separates your voice from disruptive background sounds so your caller hears what you're saying, not where you're saying it. Plus, support for wideband audio ensures compatibility with HD Voice-enabled smartphones.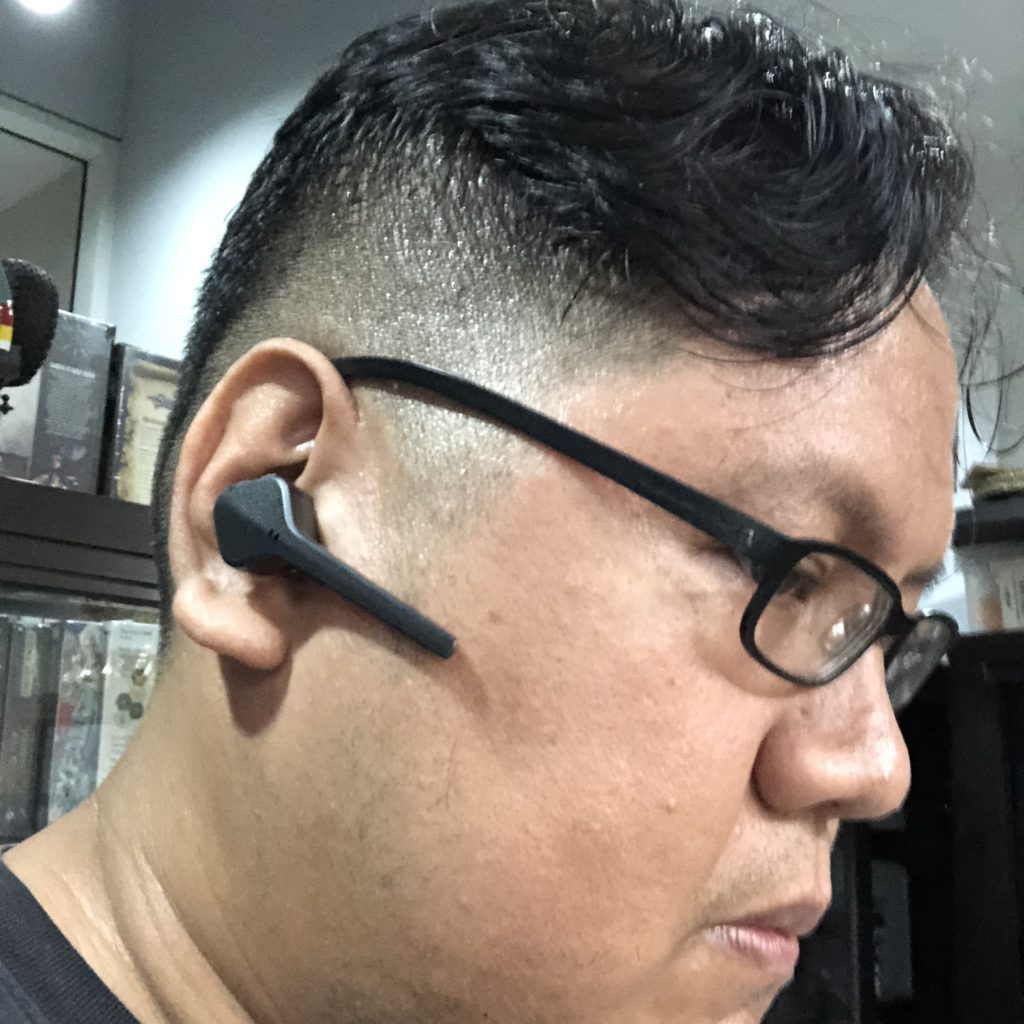 We will be doing a video unboxing and real world review of the head set in the coming days so keep coming backe here for details. For More Tech Lifestyle News and Features Visit us at
Techbeatph.com
and Visit our Youtube Channel
here
Share and Enjoy