Kirin 980 aims to take down the Snapdragon 845
Kirin 980 aims to take down the Snapdragon 845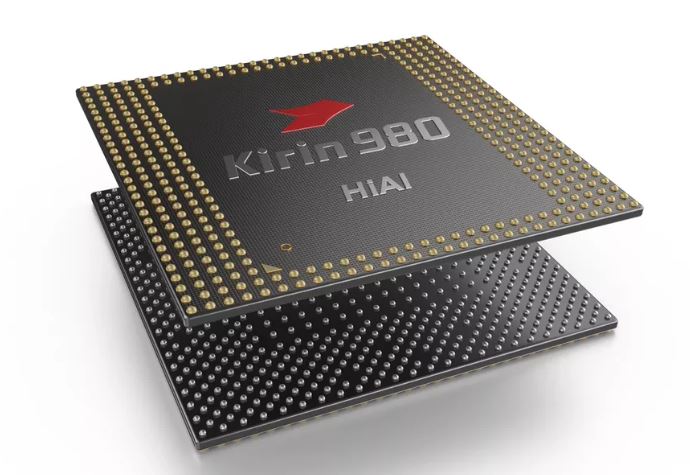 IFA Germany, tech giant, Huawei announced the released news on their newest system-on-a-chip, the Kirin 980, which incorporates a number of world firsts features. It's the first 7nm mobile processor, the first one built around ARM's Cortex-A76 CPU and Mali-G76 GPU, the first with a Cat.21 smartphone modem supporting speeds up to 1.4Gbps, and the first chip to support 2,133MHz LPDDR4X RAM.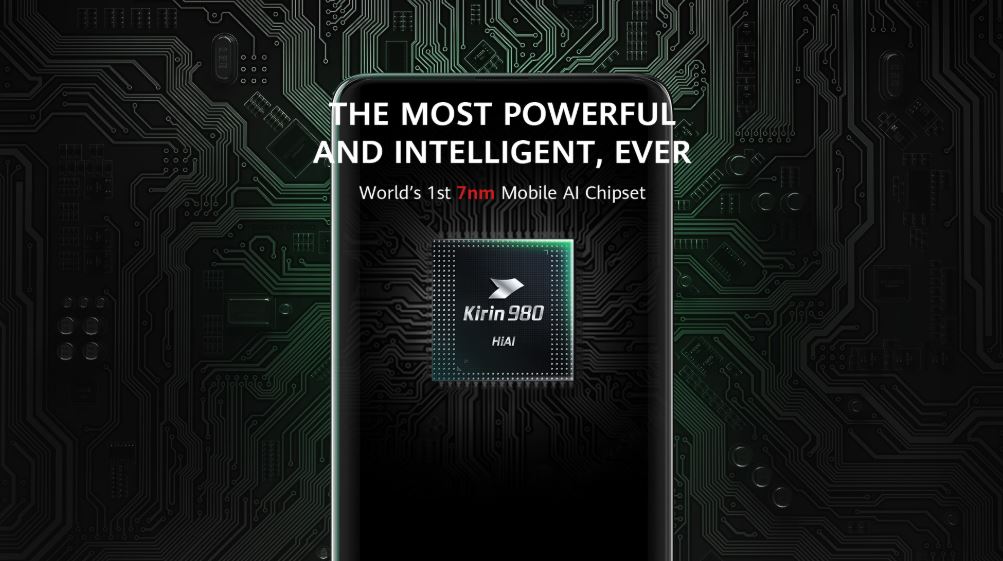 The journey to the Kirin 980 started about 3 years ago by Huawei. Huawei engaged a team of more than 1000 engineers and design experts. After more than 5000 prototypes and studies, the end result was a chip that is 205 faster and consumes 405 less power than their existing competition.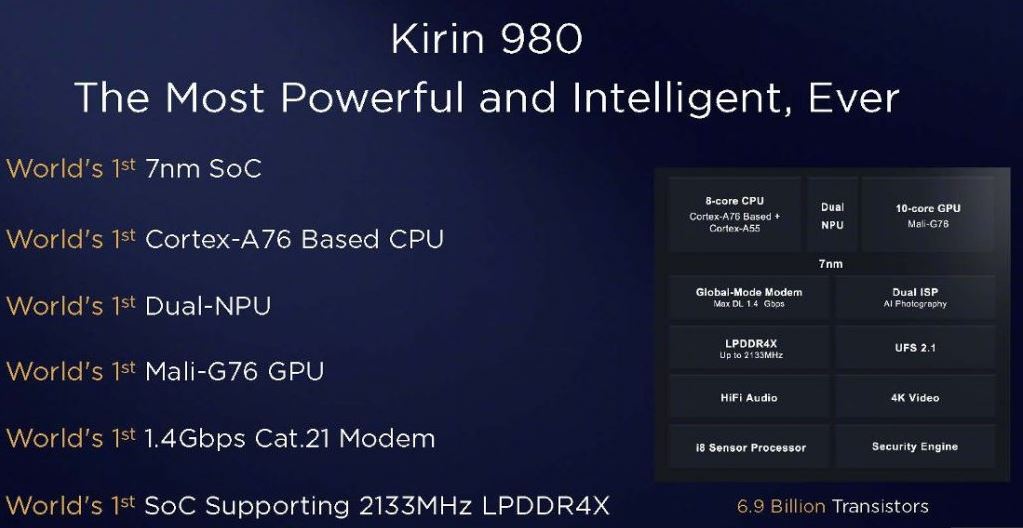 Huawei has now challenged the dominant chip maker Qualcomm with its flagship chip the Snapdragon 845. The Kirin 980 boast features that on paper is really better than the performance of the Snapdragon 845. Current flagship phones use the Snapdragon 845 as the go-to processor. Huawei has also doubled down on its AI processing, adding the dual NPU (neural processor unit) to the Kirin 980, which performs AI-assisted image recognition tasks at a rate of 4,500 images per minute. By the same measure, the Snapdragon 845 reaches 2,371 and Apple's A11, which enjoys performance leads in other categories, gets only 1,458. AI also aids the Kirin 980's power efficiency, Huawei claims that their AI can more accurately predict loads of the different users.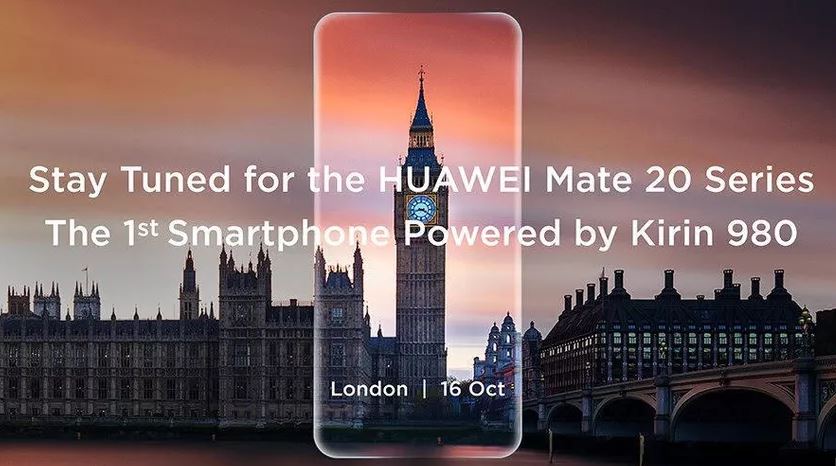 It is also worth noting that the Snapdragon 845 has been out for a couple of months the Kirin 980 is yet to be released. The processor is expected to powering the Huawei Mate 20 which will be released sometime this October.
For More Tech Lifestyle News and Features Visit us at Techbeatph.com and Visit our Youtube Channel here