Acer Refreshes their Line up in IFA 2018
Acer Refreshes their Line up in IFA 2018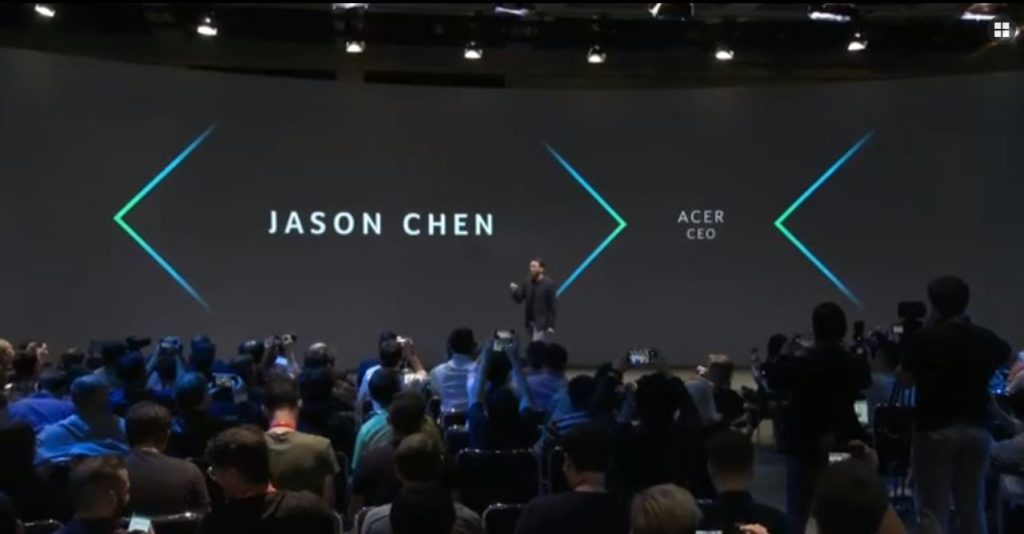 It has been a very busy IFA 2018 for Acer we witnessed quite a few exciting product launches in Berlin, Germany. Acer announced the expansion of their Nitro and Predator gaming portfolio and announced a world first Windows Mixed Reality headset. Acer also announced two new projectors the PL and SL series aimed at classrooms and businesses. Acer also expanded its Aspire Notebook and all-in-one PC portfolio. Let us take a look at what Acer showed everybody at IFA 2018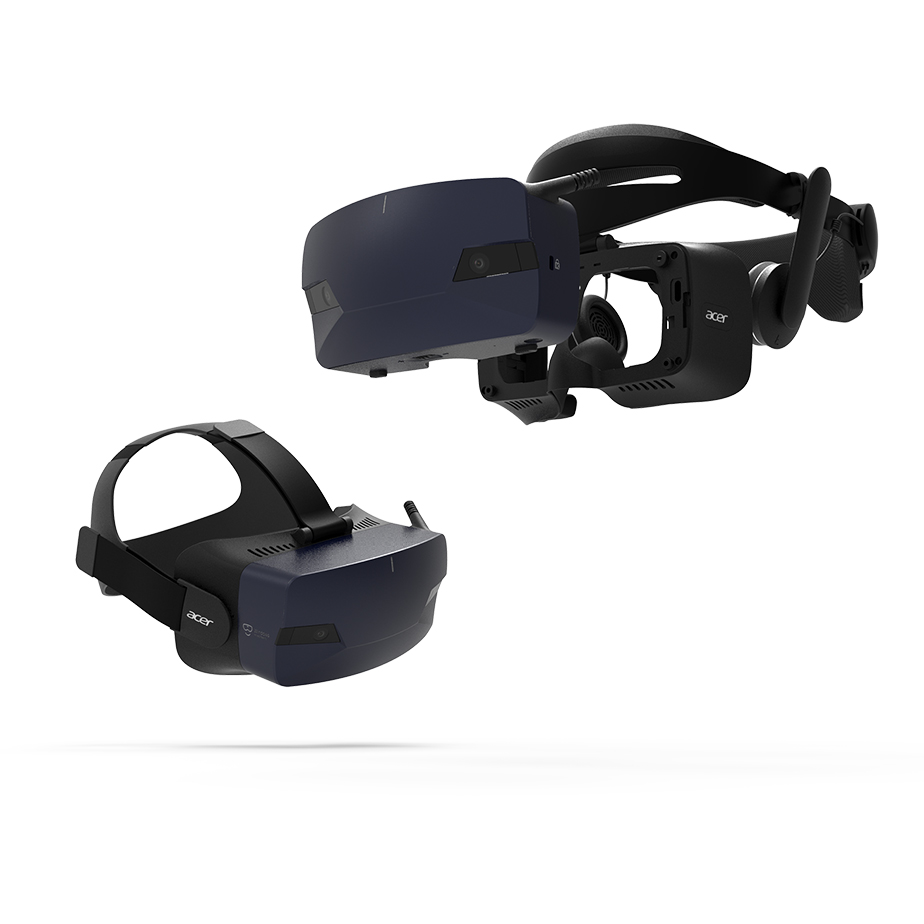 Acer OJO 500 Windows Mixed Reality headset


Acer OJO 500 features a modular design, that makes it easy to clean and store. It offers also an integrated audio system that eliminates the need for 3rd party and additional headphones. Its built-in speakers can direct sound directly towards ears. It has a patented IPD technology that ensures a gap between the eye's pupil and the display. It has 6 degrees of freedom positional tracking. Users can add their own personality to the headset. Acer OJO 500 will be available in North America starting at $399 and EMEA starting at €499 in November.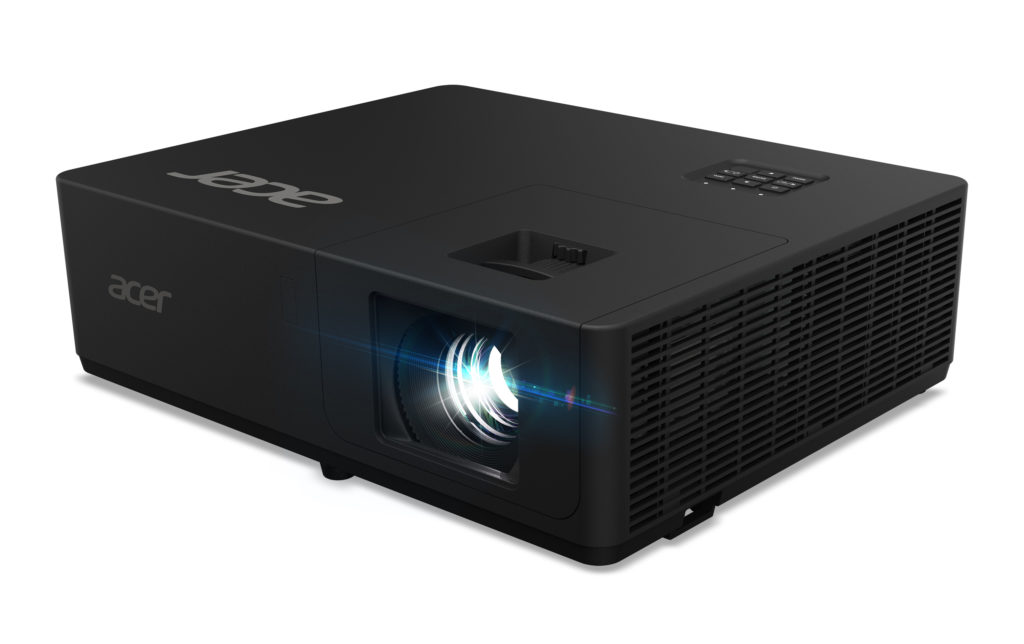 Acer Laser Projectors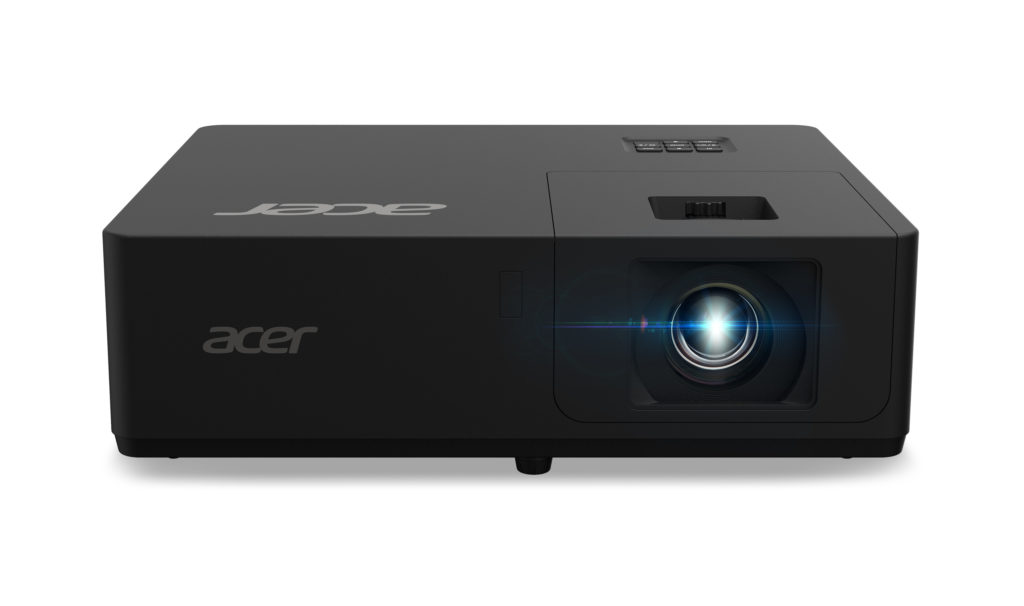 Acer announced its new PL and SL series projectors, the Acer PL6610 (WUXGA), PL6510 (1080p), SL6610 (WUXGA) and the SL6510 (1080p). Acer SL series projectors are best suited for short throw projection in tight spaces such as classrooms. Acer PL series projectors, on the other hand, are ideal for customers who are less space conscious. As of writing this feature we still have no information regarding the pricing and availability in the country.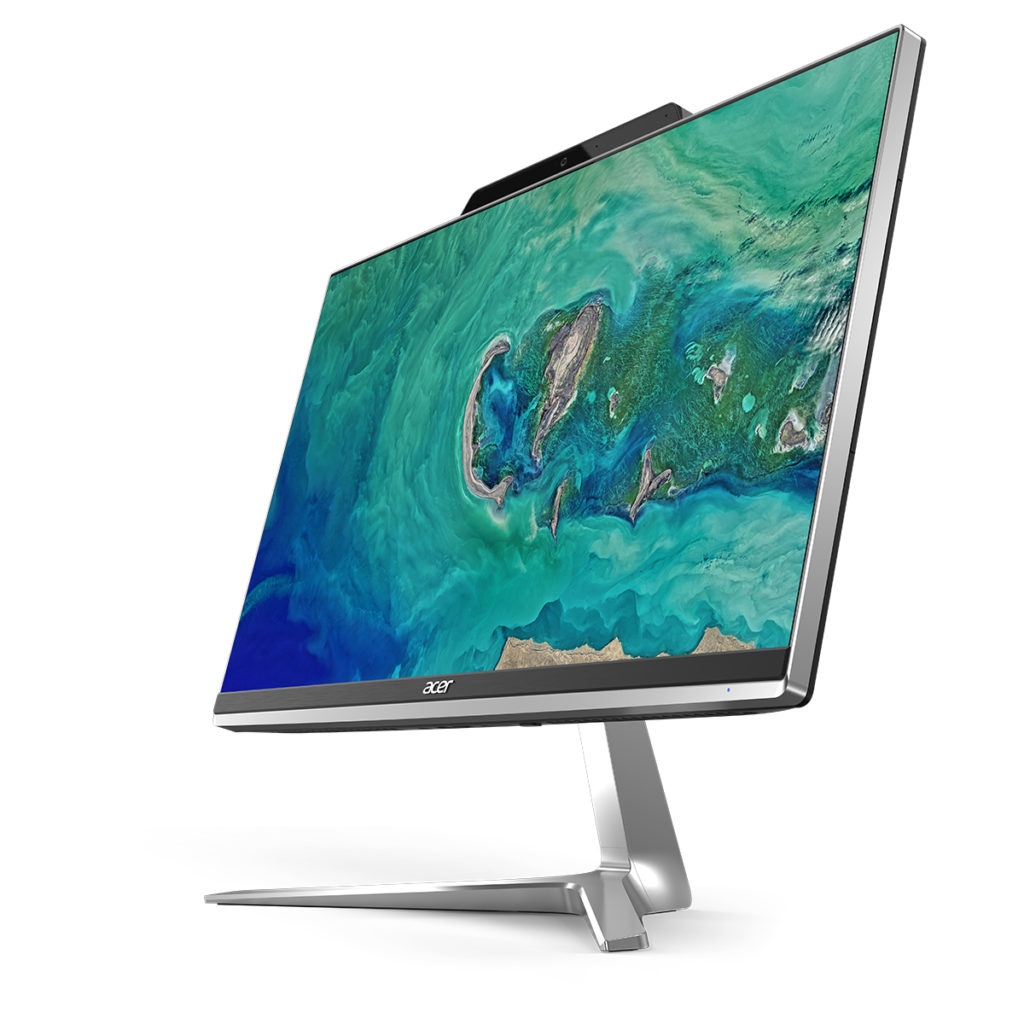 Acer Aspire Notebook and All-in-One PC portfolio


The all-new Acer Aspire Z 24 is aimed at users who are more into web browsing, social media posting, watching movies and casual gaming. It is powered by the latest 8th Gen Intel Core i7+ desktop processors with support for up to 32GB of Intel Optane memory and Nvidia GeForce MX150 graphics. It runs on 8th Gen Intel Core i7-8705G or i5-8305G processor featuring Radeon RX Vega M GL graphics The Aspire 5 is best suited for users who need a powerful notebook for media consumption. Sleek redesign and virtual elimination of the laptop bezels are a recurring theme in this year's IFA.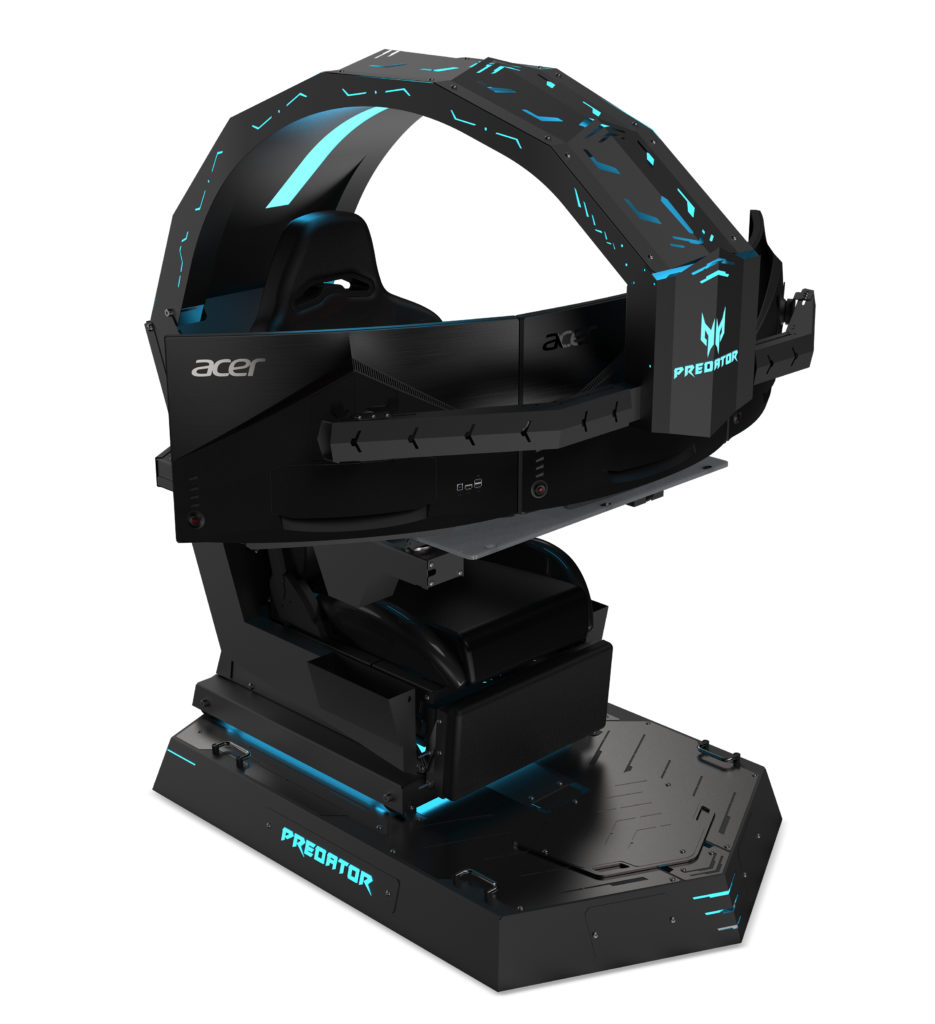 Acer Nitro/Predator gaming portfolio


Acer announced a bucket full of innovation to their already formidable gaming line up the Predator and Nitro series.they announced the all-new Predator XB273K gaming monitor featuring ultra-high definition (3840×2160) resolution and Nvidia G-Sync. Then comes the Acer Nitro XV273K monitor with AMD Radeon FreeSync and up to a 1ms Visual Response Boost for higher refresh rates and ultra-high resolution. Acer's new Predator Thronos gaming chair, on the other hand, excudes over the top power and flaunts an ergonomic design with support for three 27-inch gaming monitors, in addition to a steel structure design.
For More Tech Lifestyle News and Features Visit us at Techbeatph.com and Visit our Youtube Channel here.