Does Age Determine What You Can For Your Country?
Does Age Determine What You Can For Your Country?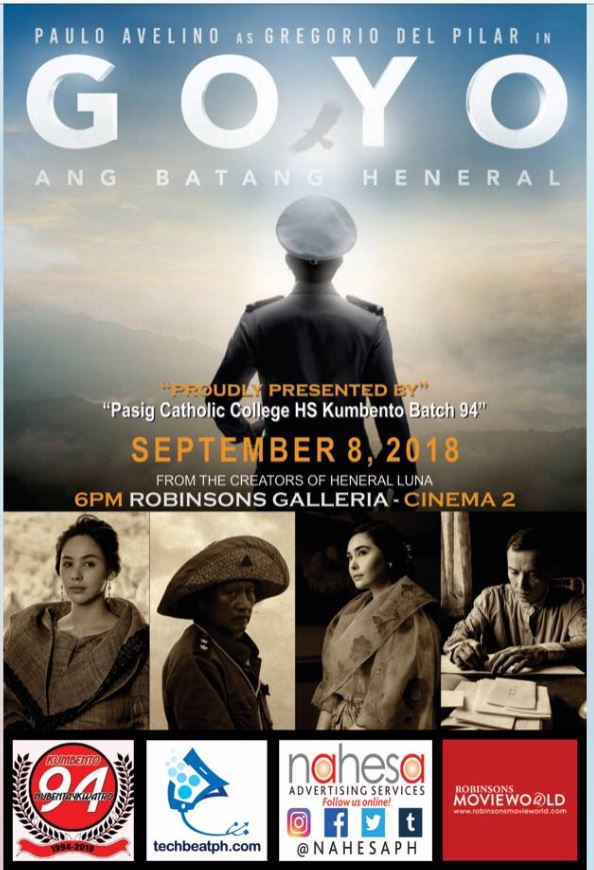 Heroism nowadays is more commonly shown by those of age and experience. Some grab the authority and influence they hold to promote an advocacy. Historically though, a young hero named Gregorio del Pilar braved all obstacles to make a mark in national history. His life is relived in this film Goyo.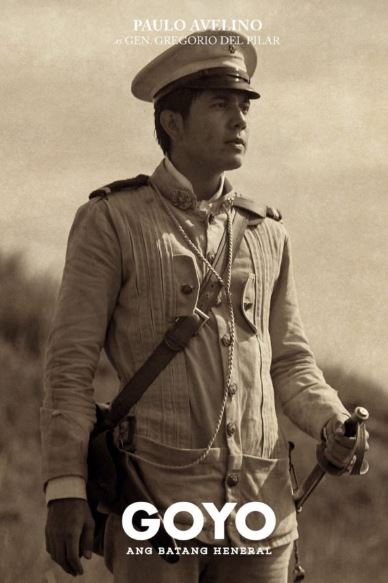 The older generations who just saw pictures and read about Del Pilar's life can enjoy as Goyo come alive. While the present generation appreciates his heroism as depicted by one of today's sought-after actors. Together, all generations are reminded that a hero is born out of his love for his life, for others and for his nation.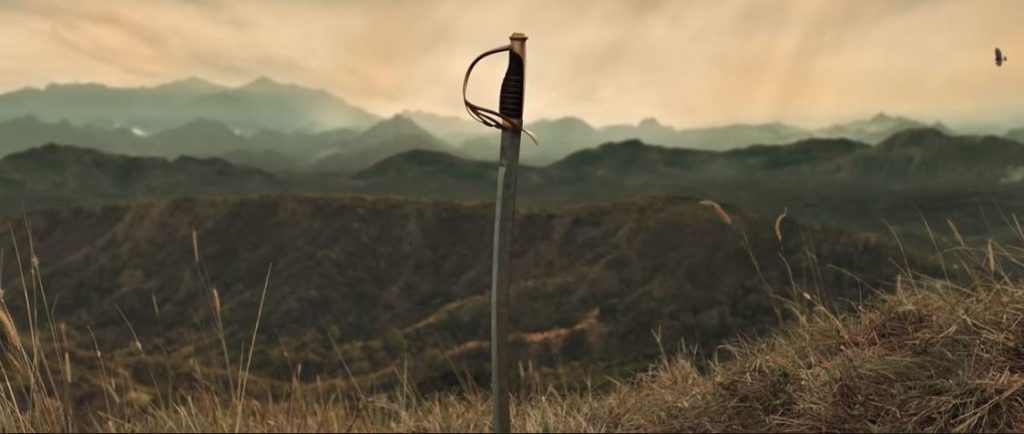 Techbeatph.com will be having a block screen of the "GOYO ang Batang Heneral" the movie based on the life of our national hero Gen. Gregorio Del Pilar the boy general who defended Tirad pass during the Fil-American War. This movie is for the benefit of Pasig Catholic College Alumni Association and their projects. The screening will be on Saturday, September 8, 2018, at 6 pm at Robinsons Galleria Cinema 2. Seats are limited.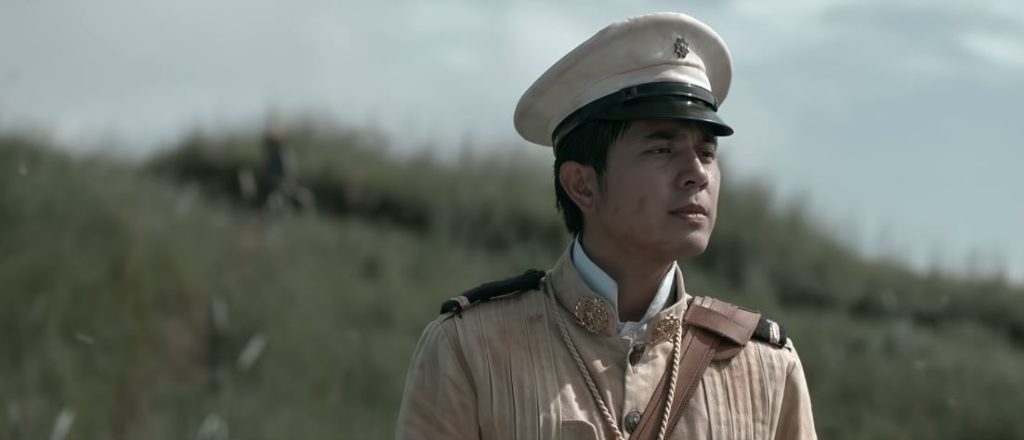 Tickets are now available at Saludos Fil-Mex Grillery Ortigas 2151 the Joint C. Raymundo Rosario Pasig City and Purefoods food cart Mariposa Arcade Bldg Kapasigan Pasig city special goodie bags and raffle prizes will be given away during the screening. So get your tickets now.