OG Wins it all at the International 2018
OG Wins it all at the International 2018
In a thrilling Final, OG defeats PSG.LGS to become the Internationa 2018 DOTA 2 Champion.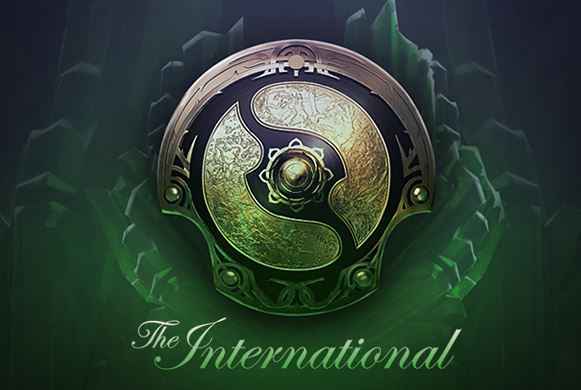 The 2018 edition of the Internationa DOTA 2 Championships has finally come to a thrilling conclusion and OG is the team left standing after the dust and smoked cleared. The underdogs of this year's TI, OG has once again their backs to the wall, with the split of the founding fathers nOtail and Fly, everyone was expecting the team to perform below par this year. But once again they proved everybody wrong for virtually writing them off. The team walked away with more than 11 Million Dollars in Prize Money, one of the richest purses in competitive gaming.


The Philippines was represented this year by two teams. Mineski and TNC Predator two of the biggest names in the local epsorts scene in the country. Mineski got a direct invite to the annual tournament by being in the top 8 of the DOTA Pro Circuit, while TNC Predator came thru the regional qualifying tournament.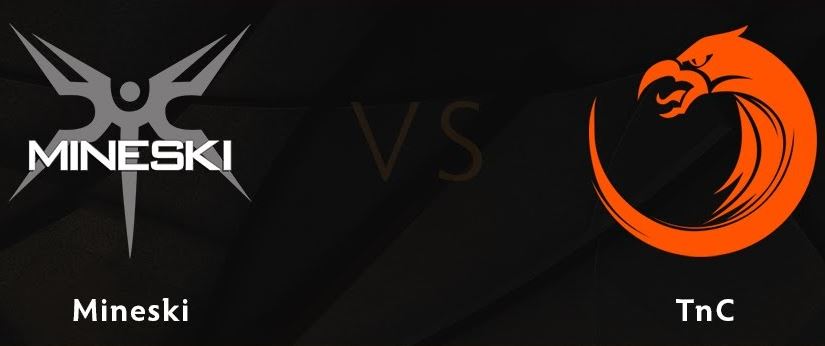 The two teams, unfortunately, met in the first round of the tournament with Mineski coming out on top. Mineski, however, fell to the Russian team Virtus Pro in the next round Both teams are taking home a piece of the purse.
People are already looking forward to the next year, for the first time in the short history of the international, the annual tournament will be heading Asia to Shanghai, China. This marks the first time in 7 years the championship will be held outside North America. It is no surprise that Shanghai will be hosting the event, since the city recent that it will be openning an industrial park tailored for professional esports teams.
For More Tech Lifestyle News and Features Visit us at Techbeatph.com and Visit our Youtube Channel here