TVS Motor Company bets big on the Philippines
TVS Motor Company bets big on the Philippines


(L-R) Mr. R Dilip, Senior Vice President, International Business, TVS Motor Company, Mr. KN Radhakrishnan, CEO and president of TVS Motor Company)
• Forays into the three-wheeler segment with the launch of TVS King
• Expands scooter portfolio with the launch of TVS Dazz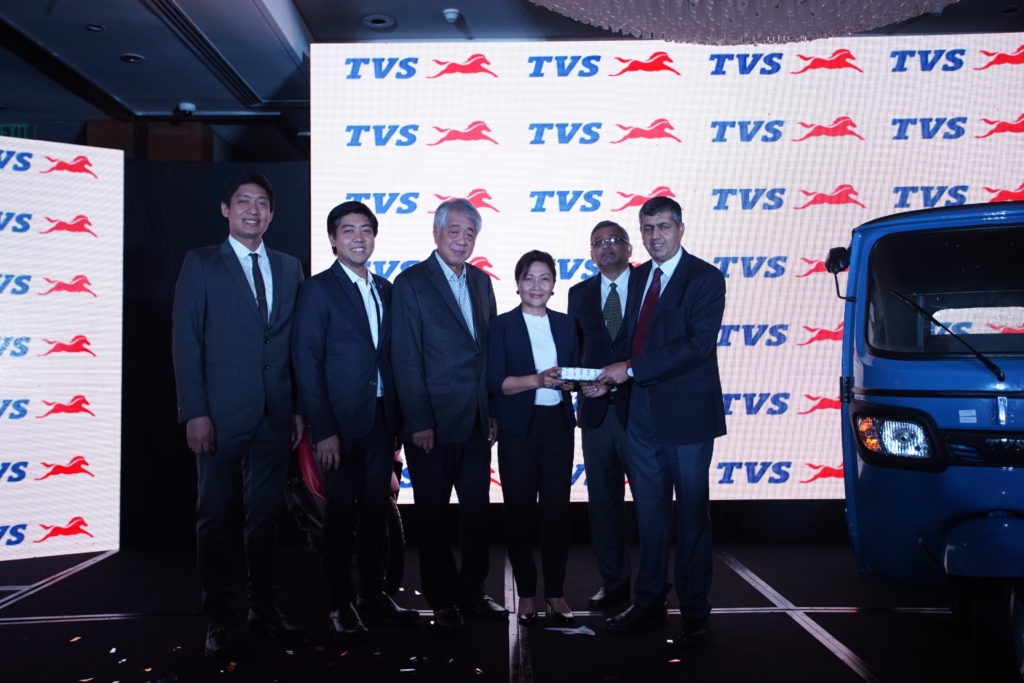 Manila, August 15, 2018: TVS Motor Company, a reputed two-wheeler and three-wheeler manufacturer in India, today launched two new products for the Philippines market – TVS Dazz and TVS King. Developed to meet Euro 3 standards, TVS Dazz is an exciting 110cc scooter while TVS King is a 200cc three-wheeler offering designed to be the perfect passenger carrier.
TVS Motor Company ranks amongst the top ten two-wheeler companies in the world. It is one of the leading two-wheeler and three-wheeler exporter in India, distributing to over 60 countries.
Commenting on the occasion, Mr. KN Radhakrishnan, President & CEO, TVS Motor Company said, "TVS Motor Company is synonymous with quality and class-leading technology across the 60 countries we operate in and our approach in the Philippines is aligned to the same ethos. We have been present in the country since 2016 and the market has responded positively to our diverse offerings ranging across Underbones, Backbone Solo and Business Backbone. The launch of TVS King and TVS Dazz has opened two new segments for us and we are confident that both products will be well-received by the rapidly growing market."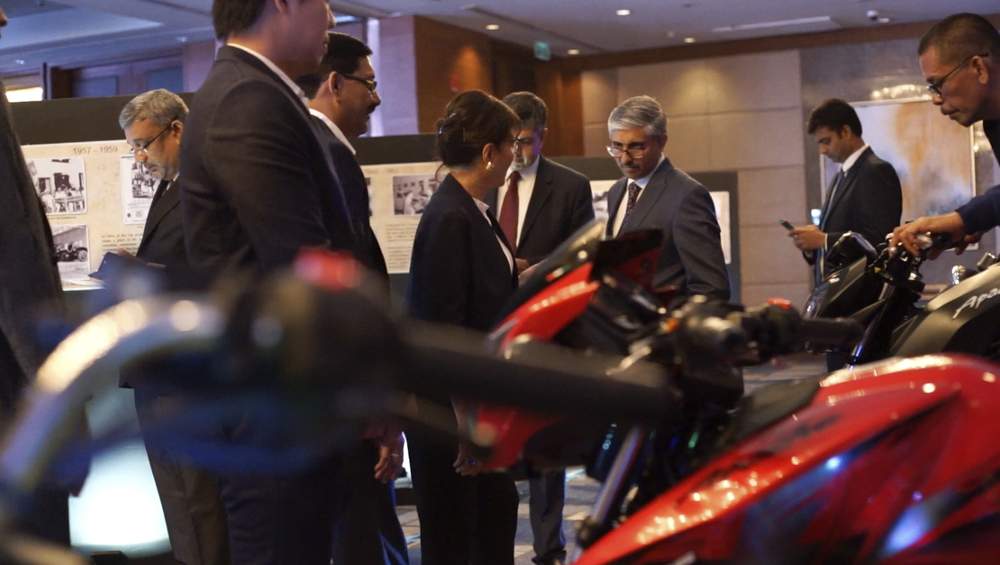 Elaborating on the launch of the new products in the market, Mr. R Dilip, Senior Vice President, International Business, TVS Motor Company said, "We are delighted to launch two new products in the Philippines market today as both offerings have been designed to suit specific customer requirements in the country. TVS King, our premium state-of-the-art three-wheeler offering is an amalgamation of durability, comfort, and convenience and is targeted at the tricycle passenger carrier market for both Government units as well as personal transport. The TVS Dazz, on the other hand, is a powerful 110cc scooter designed for the modern commuters who seek a practical as well as stylish offering. Our commitment to our customers extends to providing full-time after-sales-service support as well as innovative programmes such as TVS Experience camps which run across the country."
TVS Motor Company products are available in all Wheeltek Motor Sales Corp, Bacolod Eversure Marketing Inc, Rhean Motor Center, Key Motors Inc, Stargold Motorcycle Corporation and Gud Motor Trading Inc.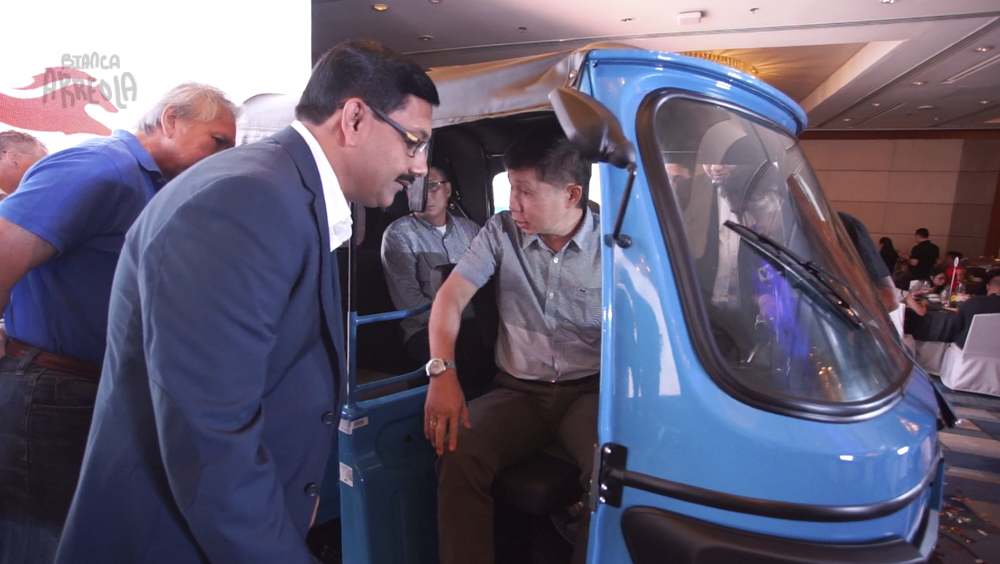 With the addition of two new products TVS Dazz and TVS King, TVS Motor Company's robust portfolio in the country also boasts of two-wheeler brands such as:
1. Underbones – TVS Neo XR 110cc and TVS Rockz 125cc
2. Backbone Solo – TVS Apache 180, TVS Apache 200 Fi
3. Business Backbone – TVS Max 4R 125cc
4. Scooter segment – TVS XL 100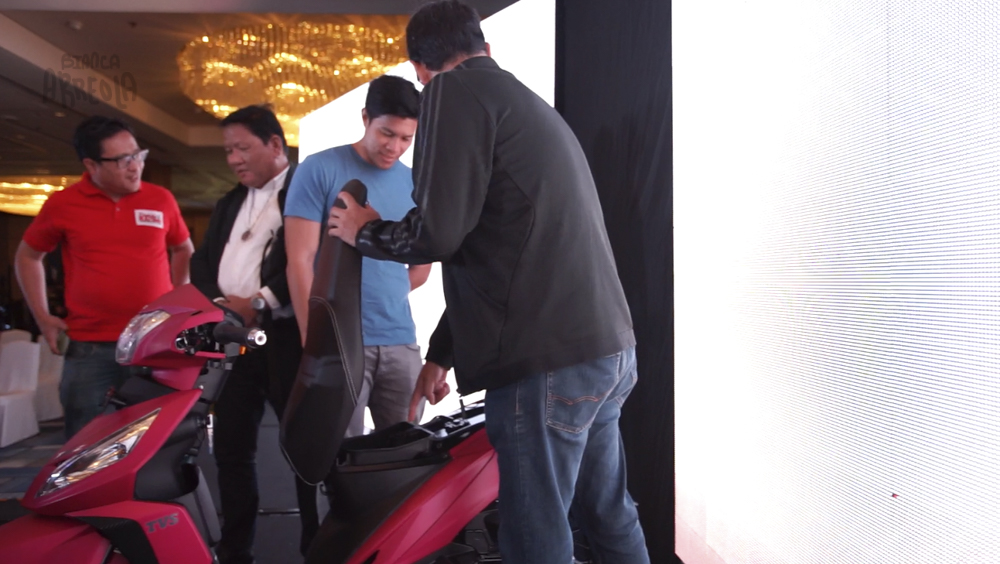 TVS Dazz, a scooter manufactured for international markets, comes with a 110cc single-cylinder, air-cooled engine, paired to a CVT unit. It packs the power of 8.57 bhp @ 7500 rpm and a peak torque of 8.3 Nm @ 5500 rpm. TVS Dazz meets the Euro 3 standards in the Philippines and is available in three colors – Matte Black, Matte Grey, and the popular Matte Pink.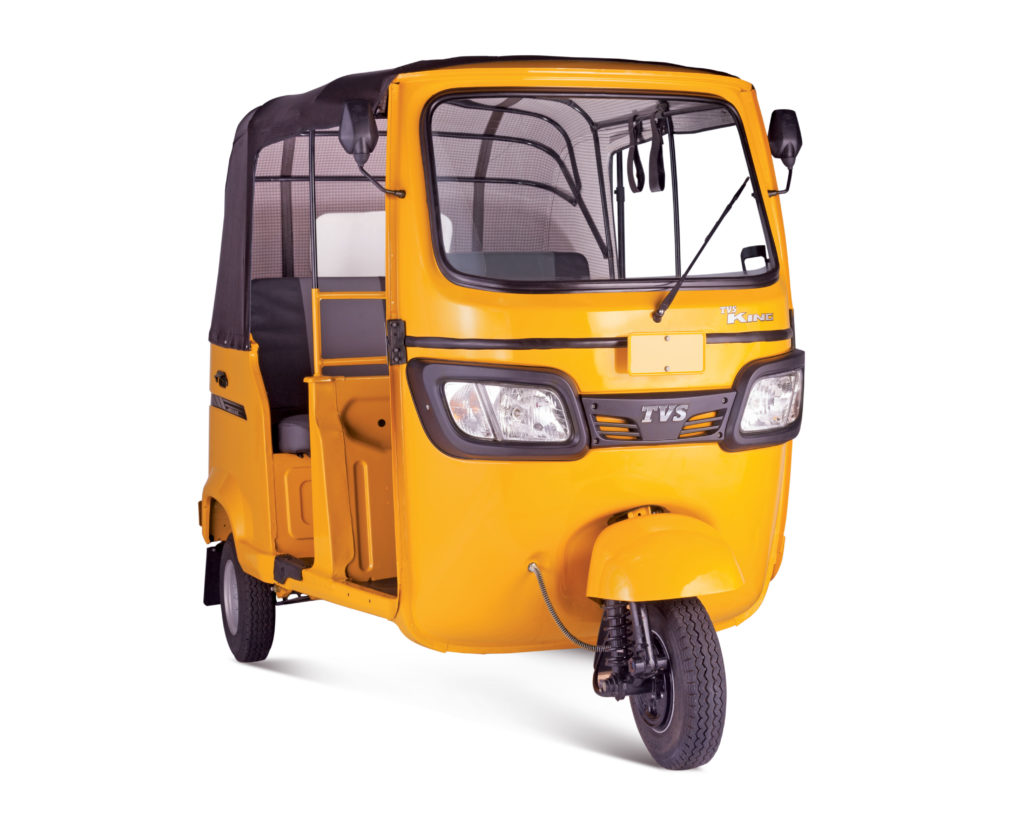 TVS King is a futuristic three-wheeler product, designed for evolving cities and promises a unique combination of power, style, comfort, and mileage. Powered by a 200cc, modern low friction 7-port engine with the peak torque at lower rpm, the vehicle is ideal to navigate as well as brave city traffic without frequent gear shifts. The engine, which operates at lower revolutions for a given road speed, delivers good mileage thus enhancing the reliability of the product. TVS King has been made to suit the needs of the Philippines customer with a Fuel Injected (EFI) variant that meets Euro 3 standards.
For More Tech Lifestyle News and Features Visit us at Techbeatph.com and Visit our Youtube Channel here