ASUS Republic of Gamers Announces Zephyrus S
ASUS Republic of Gamers Announces Zephyrus S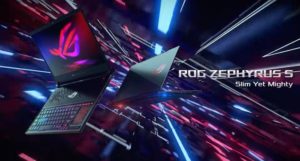 World's thinnest gaming laptop powered by latest Intel Core i7-8750H CPU and NVIDIA GeForce GTX 1060 GPU, with a 144Hz display and Windows 10 Pro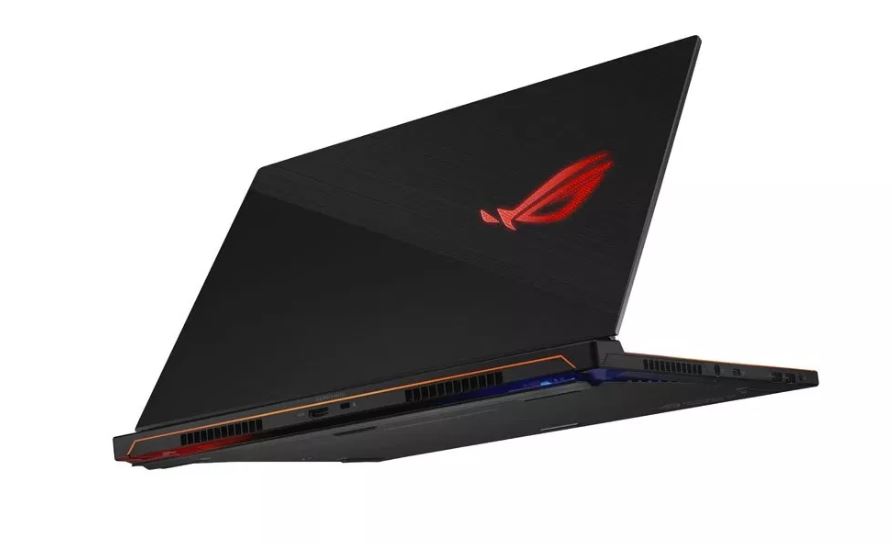 MANILA, Philippines, August 16, 2018 — ASUS Republic of Gamers (ROG) today announced Zephyrus S (GX531), the latest model in the ROG Zephyrus series, which sets a new milestone for ultrathin gaming laptops.
At a mere 14.95~15.75mm thin, Zephyrus S is 12% slimmer than the original Zephyrus (GX501). It's equipped with the latest Intel® Core™ i7-8750H CPU and up to NVIDIA® GeForce® GTX 1060 graphics, making it ideal for work or play. Super-narrow bezels squeeze a 15.6-inch display, with a 144Hz refresh rate and 3ms response time, into a 14.2-inch chassis. The all-metal chassis is strong enough to meet military-grade durability standards without compromising on design, with sleek lines and a premium finish. An advanced cooling system ensures optimal performance of all components, incorporating the proprietary Active Aerodynamic System (AAS) — a design and engineering hallmark of the Zephyrus series.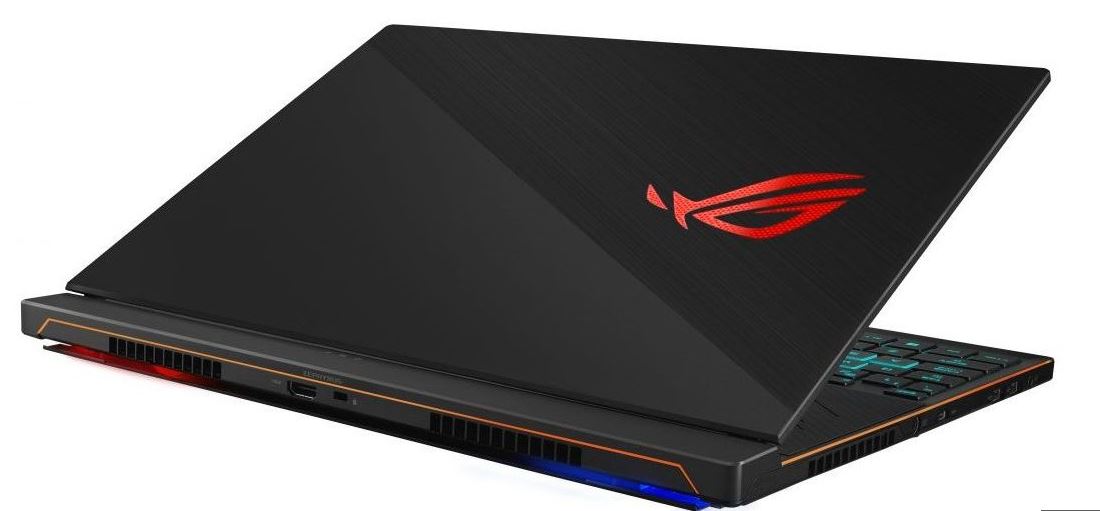 All-metal chassis combines design with function
One of the biggest challenges with creating such a thin laptop is making sure that the chassis strikes the best balance between strength and weight: Zephyrus S uses a mix of aluminum and magnesium alloys in its construction to achieve this balance. Each lid is meticulously machined from a solid block of aluminum. This precise CNC-milling process takes five tooling stages and nearly 72 minutes to carve out all the intricate details that ensure a perfect fit, creating a lid that is remarkably rigid, yet slim. It also helps the Zephyrus S casing remain durable: engineering samples have already met military-grade durability standards for jolts and vibration.
Contrasting finishes accentuate the lid design: two-stage anodizing accents the stealthy surfaces with copper highlights, while a surgical slash separates competing textures. Similar lines cut across the area above the keyboard, giving Zephyrus S a distinctive style. Scissor-door hinges keep a low profile until the laptop is opened, exposing the display and opening Zephyrus' unique air intake.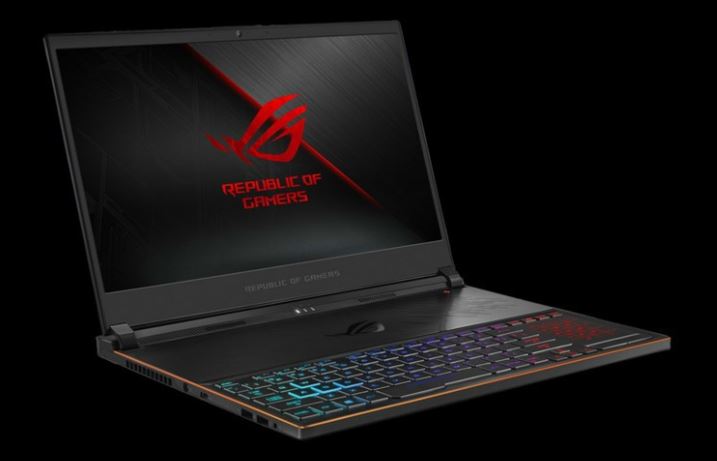 Coming from the success of the Zephyrus Series, ASUS has really stepped up their game in the SLim Gaming laptop segment. The powerful ASUS Zephyrus S is no exception. With top of the line processor and top grade graphics cards geared for gaming. ASUS has truly stepped into the Elite Gaming Laptop scene. As of writing this story we still have no information on when the unit will be available in the Philippines. We can't wait to get a review unit of the Zephyrus S so we can do a review video and brig it to you guys.
For More Tech Lifestyle News and Features Visit us at Techbeatph.com and Visit our Youtube Channel here