From UP Fight to UP Flight
From UP Fight to UP Flight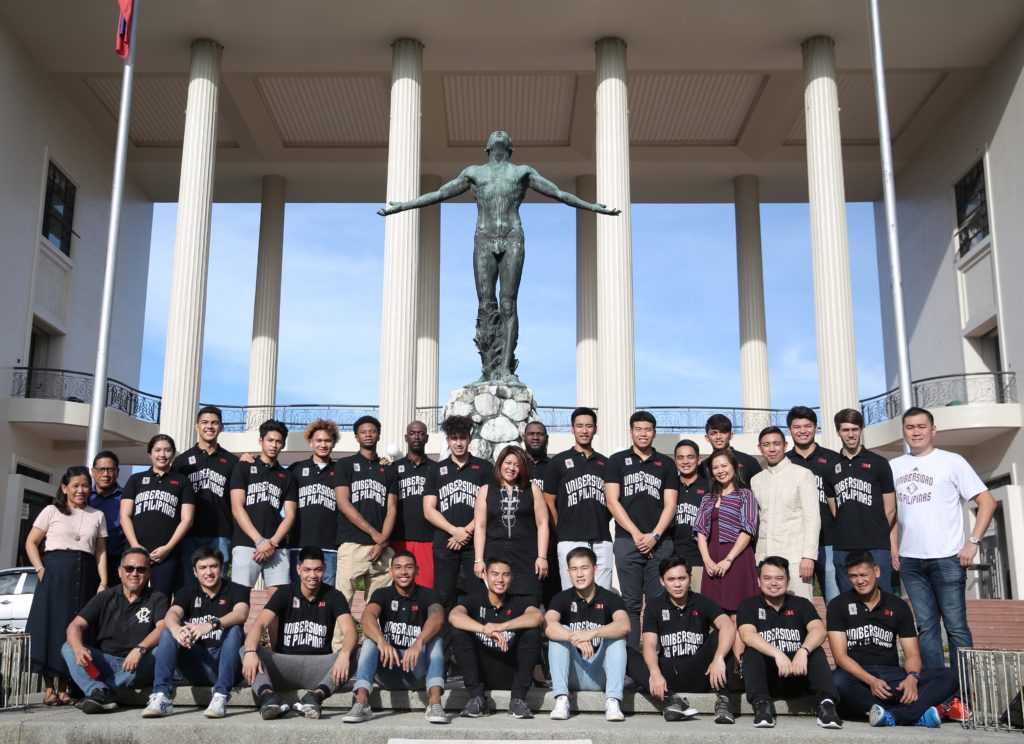 For a time it looked as if the UP Fighting Maroons had nowhere to go but down.
After the 1986 UAAP championship, UP's performance in the premier collegiate league could be described as uneventful, even dismal, save for two seasons back in 1996 and 1997 when the team reached the Final Four.
The UP community grew indifferent. And with a string of bottom-dwelling and sometimes winless seasons in 2007, 2010 and 2013, the community seemingly lost all interest. Recruitment suffered. Aspirations towards a championship fizzled out. The UP Maroons continued to battle in the UAAP, but unlike their competition, they appeared less inspired, playing like boys against men.
Perhaps one reason was that the team operated on a bare-minimum budget. This resulted in so-so recruitment and short-term, season-to-season systems that failed to develop the young players from competitors to winners. Eventually, the once-mighty Maroons of 1986 and the late 90's lost their winning ways, lacked the will to win and sank into a dismal losing culture. Sad but true, but when the UP Fighting Maroons Men's Basketball Team was mentioned, the name became synonymous with losing.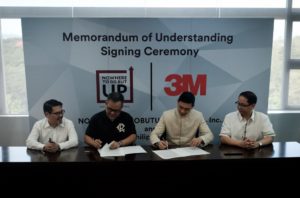 So pathetic was the Maroons' ability to win that in Season 77 in 2014, the team and a community of Maroons fans celebrated their lone win of the season against Adamson U with a bonfire at the UP Sunken Garden. The win had snapped a 27-game losing streak and a loss-soaked 720 days. Some ridiculed UP for celebrating mediocrity with the bonfire. Had the team really sunk so low?
In reality, it was the beginning of a turnaround. Following that bonfire, a UP alumnus posted an article on his Facebook account that bemoaned the sorry state of the UP basketball program, citing hungry athletes, lack of resources including transportation, lack of electricity in their quarters and other woes. The Facebook post became viral. The article sparked outrage, concern, then an outpouring of support from the alumni community. That year UP won just 1 game, but that one game meant everything. It changed the mindset of the players, changed the perception of the UP community towards the athletes and gave birth to the biggest and strongest grassroots support base for the team, the nowheretogobutUP movement. That one game became the spark that started the resurgence of the UP Fighting Maroons.
Four years after that fateful day in 2014, the Maroons have thrived. Thanks to a strong team management and coaching staff. Thanks to exciting recruits and alumni, fans, friends and students who rallied to the cause. Thanks to sponsors, supporters and donors who have given in big and little ways, the improvement in the team with regards to coaching, line-up and performance has grown by leaps and bounds.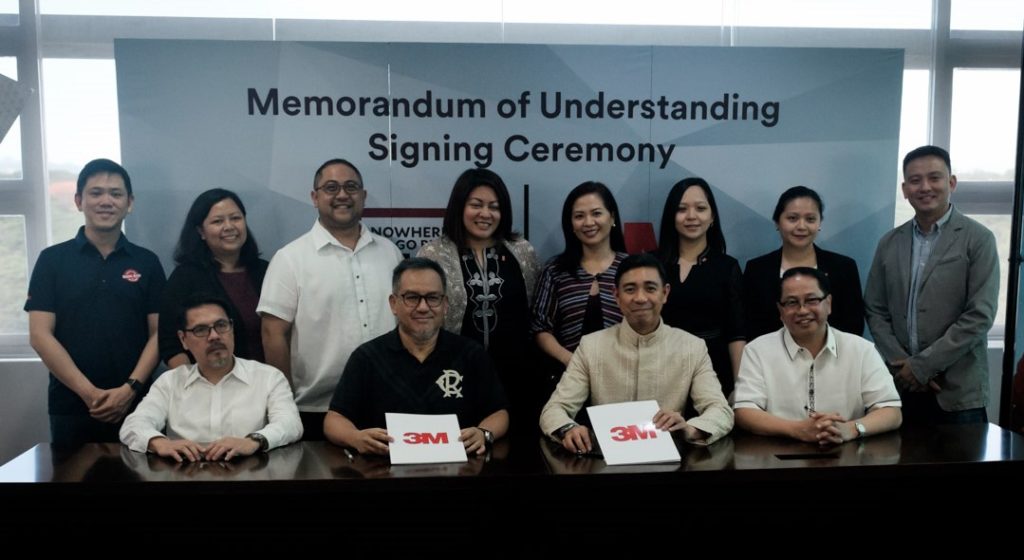 Through Seasons 78 through 80, the UP Fighting Maroons have become Final Four contenders once again. The team that celebrated on the basis of just one win is now poised to target the Final Four in Season 81 and, who knows? Maybe even the championship.
The UP Men's Basketball Team got its biggest break in the off-season with the support and commitment of 3M Philippines. The global science company that never stops inventing and applies science in collaborative ways to improve lives daily has always believed in talent and most importantly, potential. Ariel Lacsamana, 3M Managing Director and a UP alumnus, said 3M became intrigued with the UP team and its story. Through its long and many struggles, the team never gave up. It kept chipping away at its challenges and solved its problems proudly and creatively. 3M loved the grit and the never-give-up attitude of the UP Fighting Maroons and decided it would take a chance on the UPMBT. It formalized a long-term partnership with the team that will support it through UAAP Season 81 and in other leagues that it would participate in as well.
"This is not the first time we are partnering with educational institutions or talent," the 3M MD said. "We do what we can to support and provide tools, resources and knowledge. We believe that the UP Men's Basketball Team is talent worth investing in."
Come September when the UPMBT faces its most important battle which is UAAP Season 81, the team as well as the entire UP community can't wait to show how grateful they are for 3M's faith and generosity. The team will fight to show 3M their trust in the team was all worth it. A new winning tradition is here. There's #nowheretogobutUP.
For More Tech Lifestyle News and Features Visit us at Techbeatph.com and Visit our Youtube Channel here