MEIZU M6T Officially Launched in the Philippines
MEIZU M6T Officially Launched in the Philippines


M6T model was officially unveiled by Meizu Philippines to select online media. It comes with a colorful polycarbonate body, 5.7-inch all-screen display, a dual-camera configuration for its rear camera, stable and strong performance guaranteed by its eight-core processor, and its 3300mAh battery ideal for gamers. Backed up with the new Flyme AI acceleration system, it naturally becomes the benchmark that interprets the pure expression of contemporary smartphones.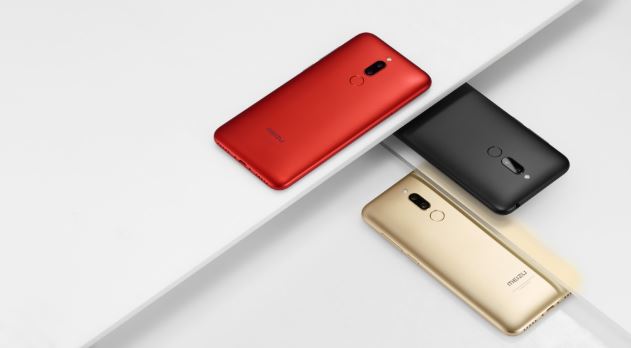 We were recently invited to get a first glimpse at the headquarters of Meizu Philippines and did an unboxing of one of the units. the phone feels good in the hand and with its light weight of only 145g, it gains the spirit of keeping up with the times. With its 5.7-inch HD+ all-screen display, M6T is enchanting, delicate on the touch. Its In-Cell complete fit screen technology lights up the screen with all the stories took place in youth time.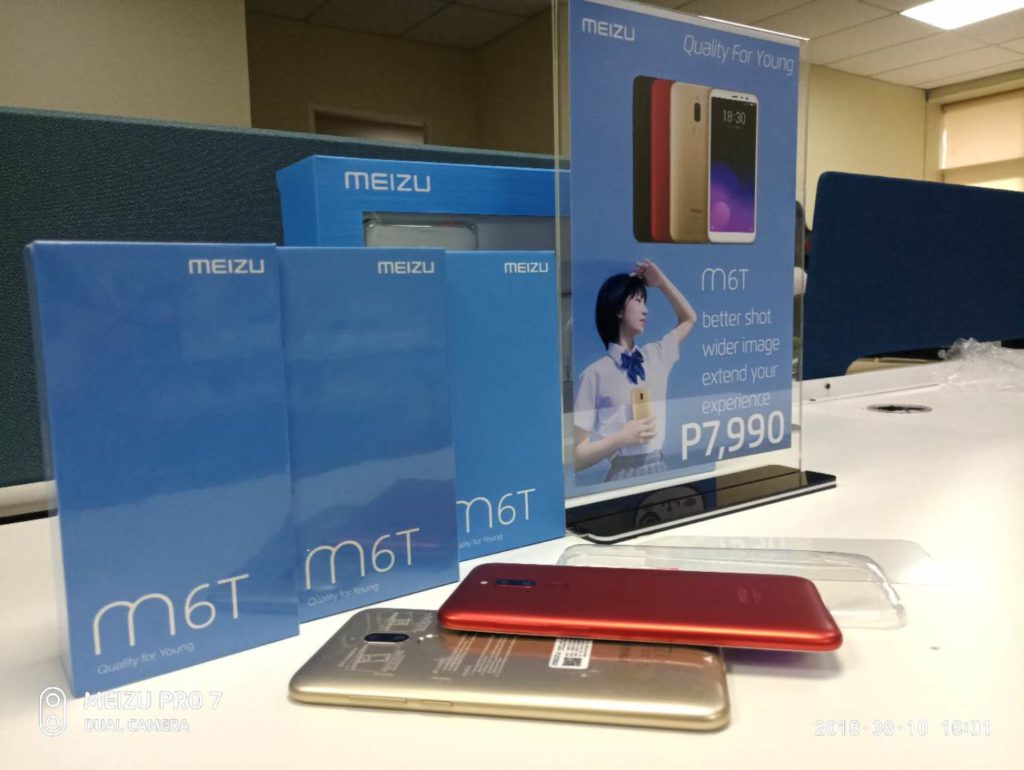 M6T comes with a rear facing dual camera backed up by virtual hardware, and it is revolutionary for these affordable smartphones to be no longer restrained on a single camera. In the 13MP + 2MP dual camera combination, M6T main camera adopts the high-performance Sony IMX278 RGBW four-color sensor, which allows the camera to take in more external light and enhances its low light photographing performance.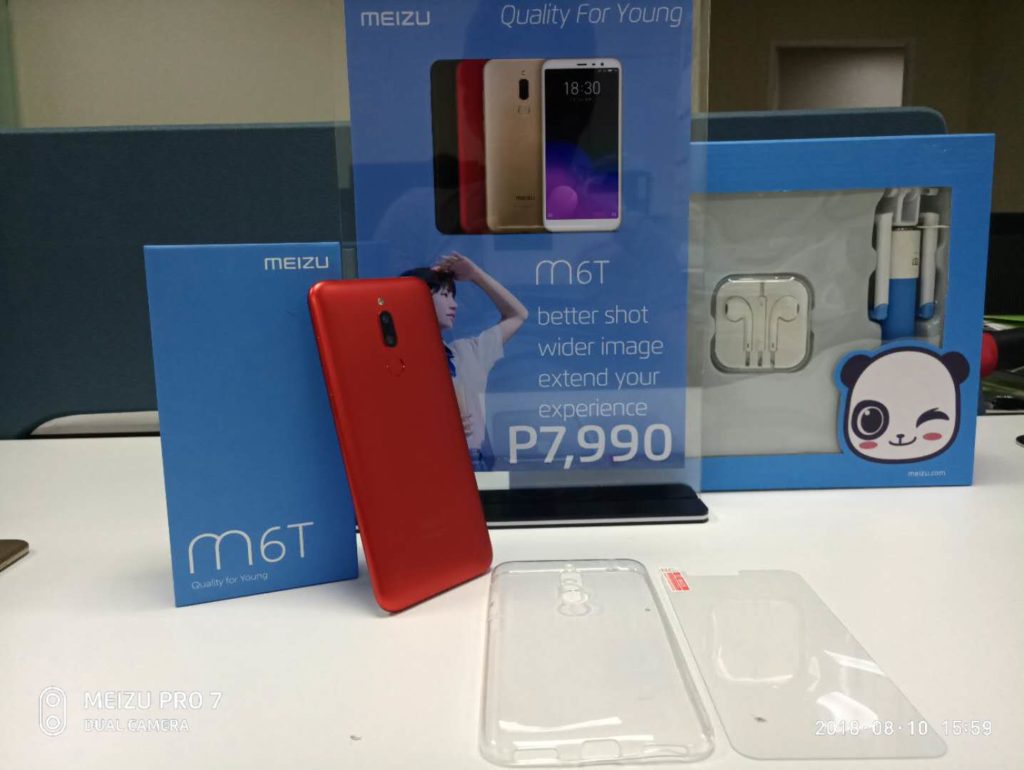 The phone is competitively priced at Php 7,990 pesos it puts it in the range of the more affordable phones in the market. The specification we got was its internal memory starting at 3GB, Meizu M6T uses the eight-core processor that had been carefully polished over the years. Supplemented by Flyme system's optimization on memory utilization and application startup, four 1.5 GHz cores focusing on performance and four 1.0GHz cores focusing on endurance are ready to deal with every single one of the mainstream games.


Freebies include earphone, case, tempered glass, &monopad with a clicker. Unfortunately, we were not able to take the phone out to get a proper hands-on experience. We will be waiting for the opportunity to be able to do a proper review of the phone.
For More Tech Lifestyle News and Features Visit us at Techbeatph.com and Visit our Youtube Channel here