Taiwan Excellence Combines Basketball and Innovation
Taiwan Excellence Combines Basketball and Innovation
Combining the Passion for Basketball and Innovation the Taiwan Excellence bring the to the Filipinos a very special 3x3 with legendary PBA coach Eric Altamirano. Jeld Last July 22 at the Mall Of Asia Mall of Asia Music Hall with an intense 3-on-3 Hoop Challenge, top-notch innovations from Taiwan Excellence, and PBA stars. "Taiwan Excellence Basketball Camp is an exemplary showcase of excellence from both countries: the fighting spirit of the Filipinos further empowered by the products of Taiwan," said Alfred Wang, Director of the Economic Division of Taipei Economic and Cultural Office (TECO). With its aim of promoting the leading products, Taiwan Excellence shares to the world a variety of truly innovative brands. Initiated by the Ministry of Economic Affairs (MOEA), Taiwan, R.O.C., in 1992, the symbol of Taiwan Excellence is continuously recognized by 102 countries.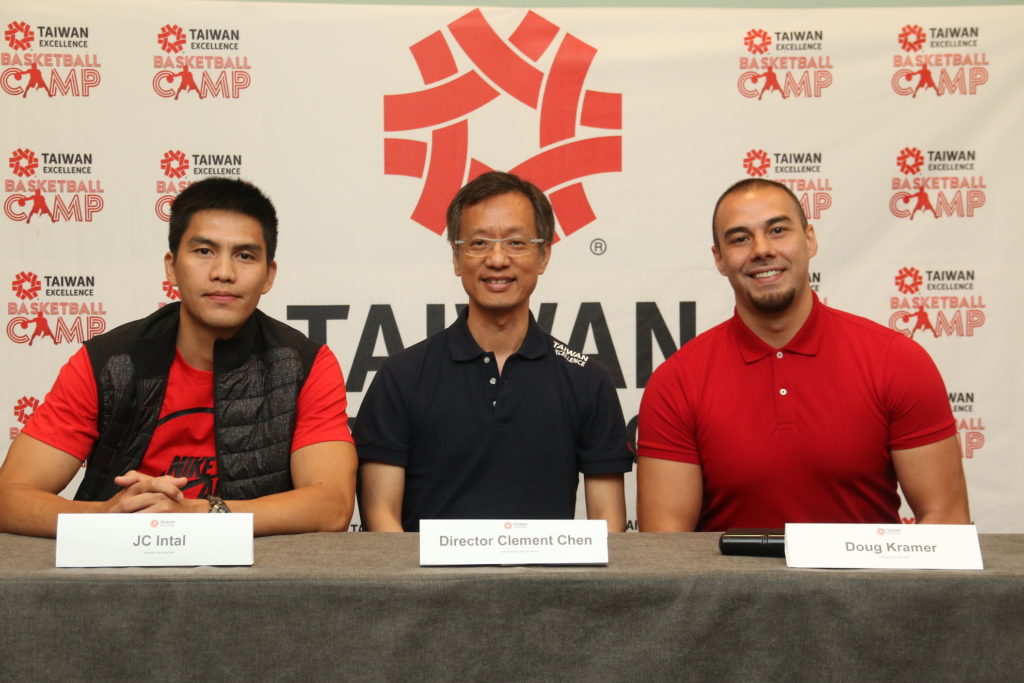 The symbol of Taiwan Excellence, according to Wang, honors Taiwan's most innovative products "that provide tremendous value to users worldwide." Each product has been selected for a specific Taiwan Excellence Award based on their excellence in the following categories: design, quality, marketing, Taiwanese R&D, and manufacturing. Boasting participation of 192 amateur Pinoy ballers, the Camp put their skills to the test in rigorous 3-on-3 matches while 3 PBA stars are on the sidelines showing support. Alongside Coach E of Alaska Aces, local court heroes JC Intal and Doug Kramer of Phoenix Fuel Masters also gave their support to the budding ballers. Also integral to the whole Taiwan Excellence Basketball Camp set up is the Taiwan Excellence Experience Zone which exhibits the top-of-the-line products of Taiwan. With products from tech giant Asus, fitness company Johnson, and bike manufacturer Tern, among others, the Taiwan Excellence Zone got everyone up close and personal with impressive products championed by Taiwan. Wang hopes these superior products from Taiwan will boost the way of life and strengthen the love of Filipinos for basketball and sports in general.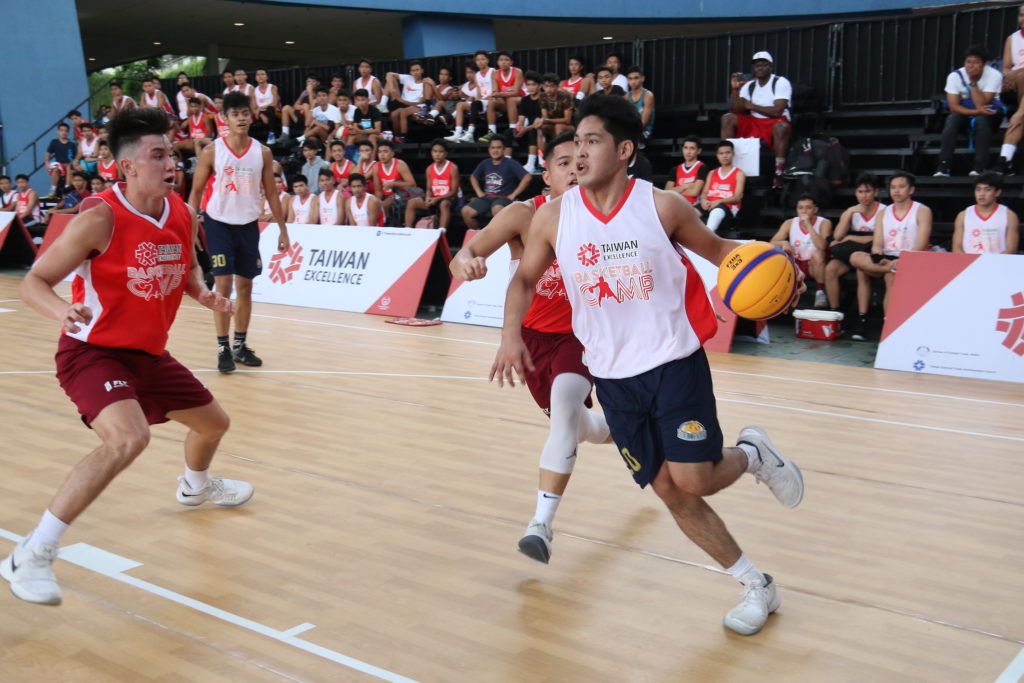 "They did a great job in showcasing the best products that Taiwan can offer. The quality can go head to head with other global brands," said Christian Ramos, one of the players for the Camp. Meanwhile, the two celebrity players look forward to using the products themselves. "I am really excited about the bikes from Tern. They make biking and going around the city a much more fun experience," said Intal. As for Kramer, he has his sights on the Paper Shoot, compact digital cameras with cases made out of eco-friendly paper. "I really feel that the whole family will fall in love with it. It is so simple and sophisticated, I know my kids will love using Paper Shoot." Kramer said.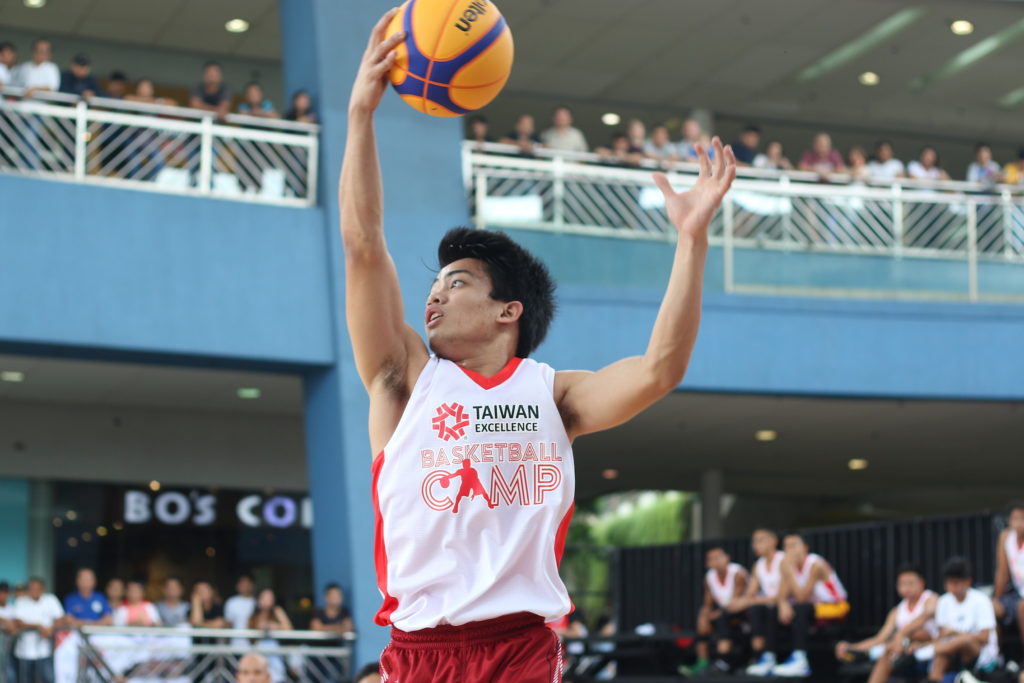 For More Tech Lifestyle News and Features Visit us at
Techbeatph.com
and Visit our Youtube Channel
here
Share and Enjoy