Get your head in the game with Vivo X21
Get your head in the game with Vivo X21


For a gamer, there is nothing more frustrating than getting a call in the middle of a play. That is why Mobile Legends or PUBG players pick phones that are powerful enough to meet their heavy gaming needs. Global brand Vivo has been in the forefront of developing innovations to address the usual woes of a gamer.
Vivo knows that the first step to handle mobile games is reliable hardware. Its latest flagship, the X21, is powered by the Qualcomm Snapdragon 660 Artificial Intelligence Engine chip. This can effectively utilize CPU resources for complex processes.
To complement the powerful chipset, Vivo X21 has a whopping 6GB RAM and 1onGB ROM that improves the app launches and loading including complex mobile games. This also allows gamers to store not only one but many other gaming apps on their mobile phone.
The Vivo X21 is also equipped with AI technology. Through machine intelligence, the X21's AI Smart Engine can intelligently allocate system resources in real-time to optimize its performance based on the requirements of gaming apps. It also manages all apps running in the background and prioritizes memory space to commonly used apps.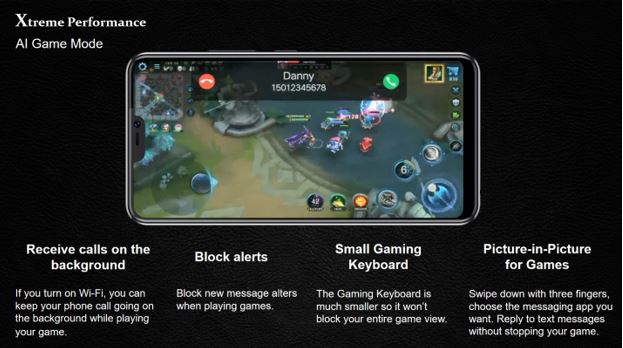 The Vivo X21 also has a dedicated AI Game Mode that knows when a user is playing games to transform the smartphone into a dedicated game console. It then activates features that help minimize distraction. For instance, it can block new message alerts when playing games.
But it also offers features that allow a gamer to keep in touch. Vivo's new flagship smartphone can receive calls on the background when the Wi-Fi is turned so a gamer can still have the option to talk to their callers even while playing a game. It also has a picture-in-picture feature that gives the player to respond to messages without stopping the game.
The smartphone with its AI capabilities also prevents accidental touch operations to keep gamers from making the accidental moves—especially if the user is in a crucial play.
For More Tech Lifestyle News and Features Visit us at Techbeatph.com and Visit our Youtube Channel here