Upcoming movies we would pay to see
Upcoming movies we would pay to see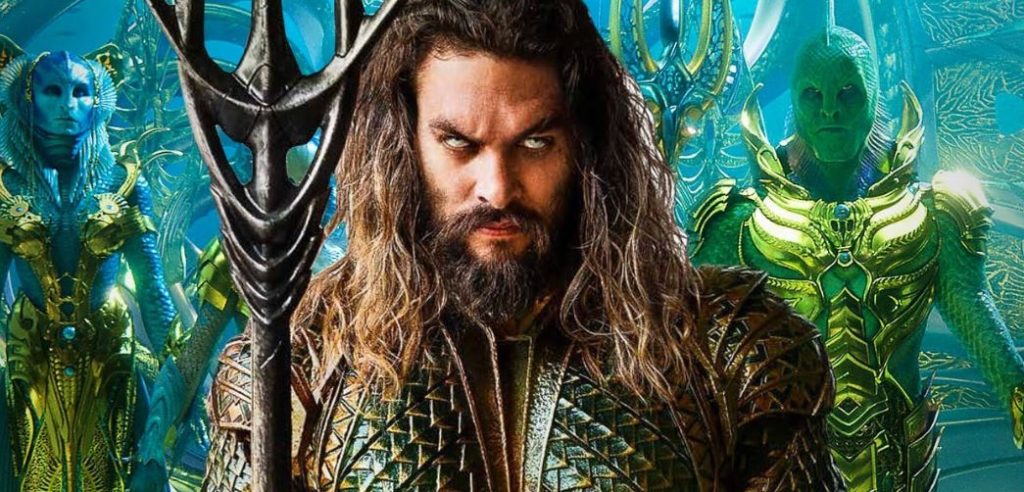 The recently concluded San Diego Comic Con, theWarner Brothers gave us glimpses into the movies that will be released this year and going on well into the next year. Let's give a rundown of the upcoming moves we will definitely pay to watch. Lets Start.
DC is kicking off their universe building with one of the superheroes we saw from Justice League. Aquaman, the lord of the 7 seas. From the preview we a certain that this is going to be his Origin story.
Another superhero from DC is making his theatrical debut, Shazam one of the most powerful heroes in the DC universe line up. The boy who was given the ability to do superhuman things. The movie has a comedic tone to it which sets a lighter tone to than the other DCEU movies.
The king of monsters returns to the big screen. Godzilla King of Monsters the king returns this time bringing friends with him. The plot seems interesting and we would definitely watch the movie.
Athe final movie offering is of the wizarding kind as we go back to the world of Harry Potter. Building on the success of Fantastic Beast and where to Find Them. we once again follow the adventures of Newt Scamander as he travels the world.
For More Tech Lifestyle News and Features Visit us at Techbeatph.com and Visit our Youtube Channel here