ASUS Zenfone 5Z Unboxing
We have already done an unboxing and real world review of two models of the Zenfone 5 series. Namely the Zenfone 5 and the Zenfone 5Q. Both phones have exceeded our expectation and the Zenfone 5 received our high rating in terms of the phone we reviewed so far.
Now we are fortunate enough to be able to review the flagship model. The phone that has been dubbed the flagship killer, the phone the punches way above its' weight class in terms of performance, aesthetics and the cameras it has. In this video, we just did an unboxing of the phone to see what you get when you buy the phone.
We will be releasing our real world review where we put the phone thru real-world scenarios to test out the capabilities of the phone.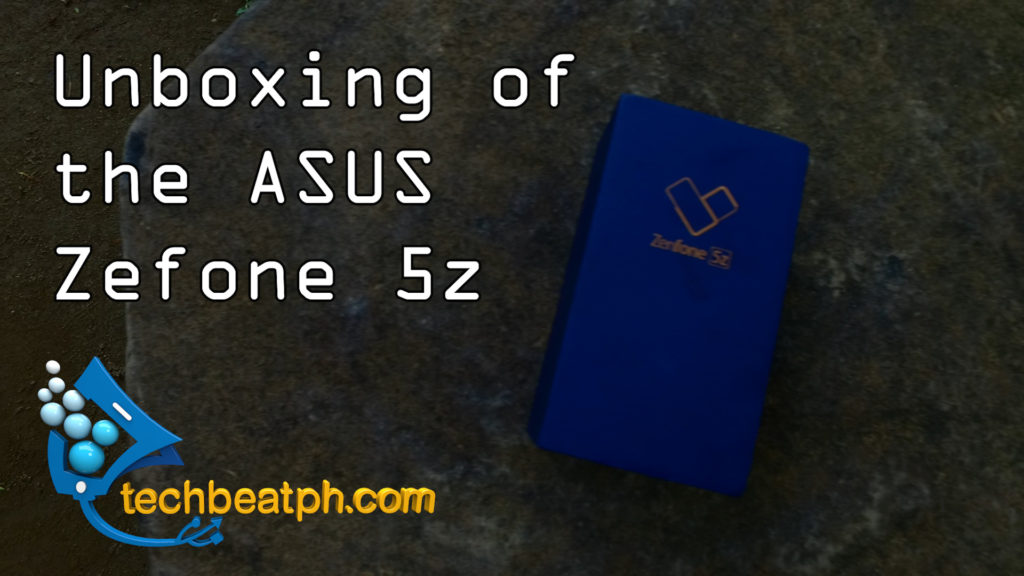 For More Tech Lifestyle News and Features Visit us at Techbeatph.com and Visit our Youtube Channel here