Mynt introduces First Trust Score in The Philippines
Mynt introduces First Trust Score in The Philippines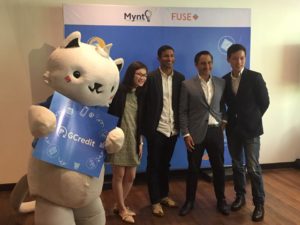 Mynt, the fintech start up owned by Globe telecom, Ant Financial, and Ayala Corporation, takes the next big step in financial inclusion by making hasssle free loans available to every Filipino thru it's lending arm, Fuse, which primarily caters to the underserved and unbanked population in the country.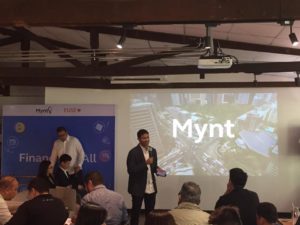 Fuse offers GCredit and GScore for lending and credit scoring, respectively. GCredit is a credit line attached to one's GCash account with funds they can then use to buy groceries, medicine or even school supplies in partner merchants via GCash scan to pay. The amount they can avail is determined by GScore, the first trust score in the Philippines which checks the financial capacity of the individual to pay back creditbased on their Gcash usage. G cash is MObile Money service of Mynt.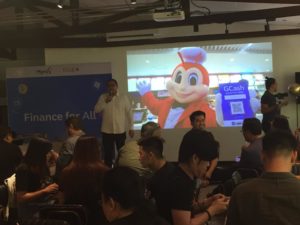 GScore addresses the dissiculty of most Filipinos to access credite ue to the absence of formal documents that prove financial capacity. Instead GScore provides a "Trust Score" that people can earn with out too much barrier just by engaging in regular GCash transactions such as buying load, Paying bills, purchasing goods and services, among other things.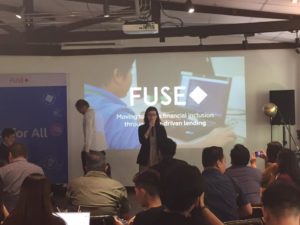 For More Tech Lifestyle News and Features Visit us at Techbeatph.com and Visit our Youtube Channel here