Barangay 143 Media Launch
Barangay 143 Media Launch
July 17, 2018 – A milestone in Philippine animation history, and for us, Anime fans, an anime based on Filipino's love for basketball was just announced. Synergy 88 Entertainment Media Inc. has announced that their upcoming Anime TV Series which will be aired in GMA 7 starting this October. Barangay 143 was announced by Jyoritimy Saha, CEO of August Media Holdings, Jaquiline Chua, Managing Director of Co-Founder of Synergy 88 Entertainment Mdeia Inc. and Takahiro Kishimoto, Head of Amination, International Business Development of TV Asahi.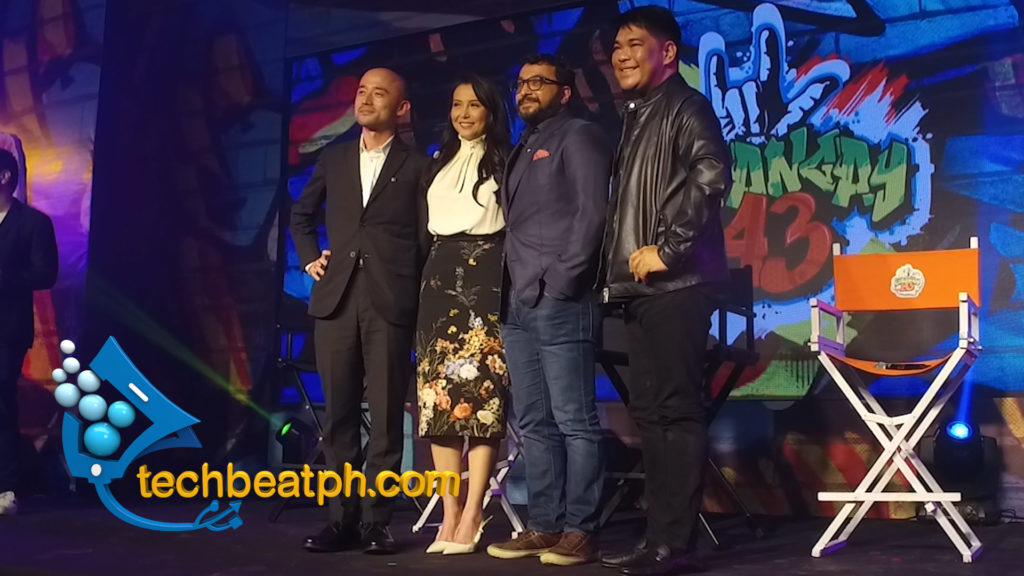 There were a lot of voice actors coming from the GA talent center that was involved in the project aside from the main characters we mentioned. From season Film and TV actors which provides the Filipino flavor to the Anime.


Barangay 143 is a coming of age story that revolves around a young Korean in search of his father which bring him to the Philippines. Lost and in dire need of answers and in a foreign land he finds an unlikely family in a team of misfits whose ambition is to bring glory to their hometown. The producers also hinted that with the universal appeal of the anime, it will also be marketed to different countries, not just in the Philippines.


I for one have a very high expectation from this anime and I hope they deliver. There is a lot of animations studios which set-up shop in the Philippines. There is also a lot of talented animators here. Anime has a history of already being produced here in the Philippines. I am expecting the level of animation in the same league as Slam Dunk, which was a beloved anime which was dubbed in the Filipino. But from the little footage that was shown the first Filippino Anime looks very promising. Let's hope this is not just another Panday which was also hyped before for those of us who remembered as the first Filipino Cartoon. Unfortunately, that was a disaster we just have to wait until October to find out.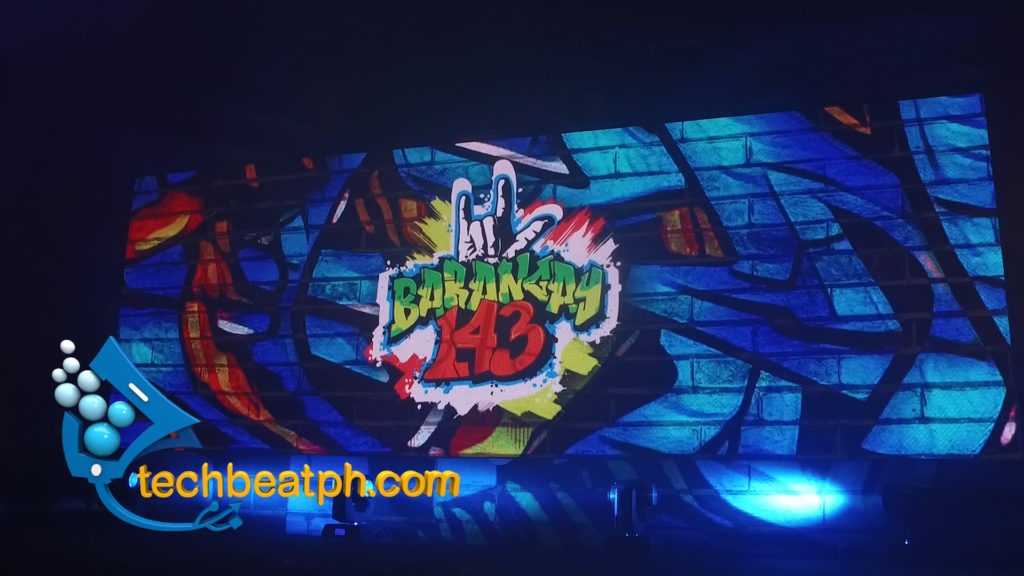 For More Tech Lifestyle News and Features Visit us at Techbeatph.com and Visit our Youtube Channel here