LG OLED TV at the National Museum of Natural History
LG OLED TV at the National Museum of Natural History
It was an afternoon showcasing both technology and design as LG unveiled the 77 " OLED Wallpaper TV (W8) amidst the museum's soaring columns and glass-and-aluminum structures. The Tree of Life, the most recognizable landmark of the newly opened National Museum of Natural History, provided a magnificent backdrop for the launch of LG's most stunning TV to date.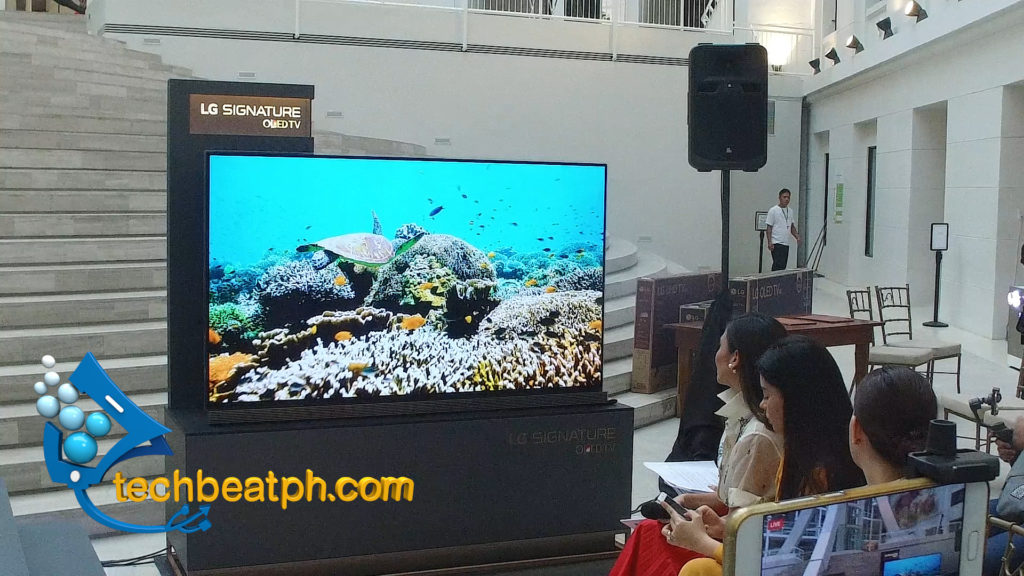 Offering an unmatched home entertainment experience all in a sleek, paper-slim panel, the W8 was designed to elevate any room or viewing environment. At 2.57mm thin and 77 inches wide, it looks more like a window on the wall than an actual TV.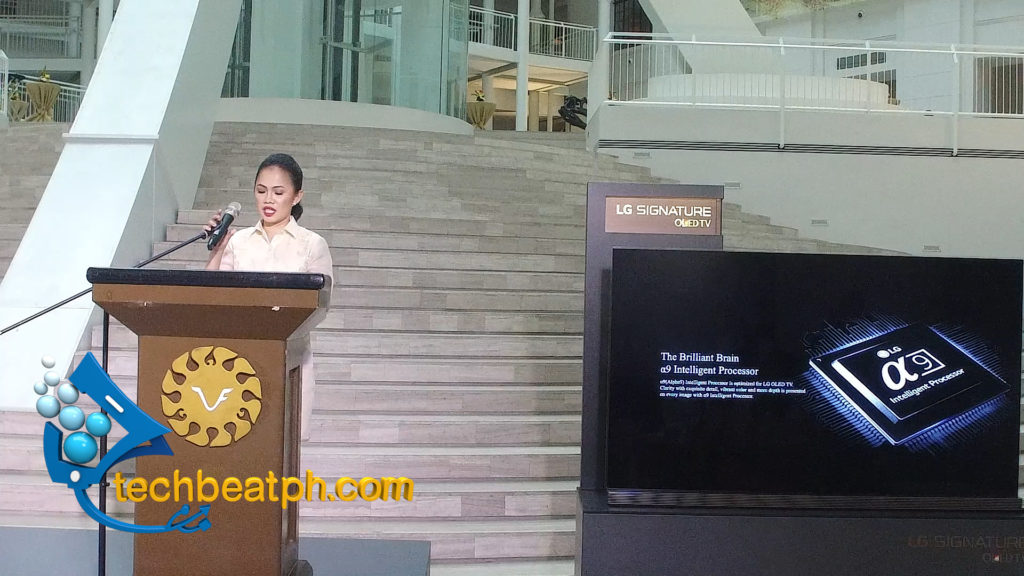 The creativity and dexterity that have gone into perfecting the W8's exteriors also extend to the technology within the unit. The wallpaper TV addresses all the major aspects of picture quality, including clarity, brightness, and sharpness. In addition, the W8's deep black levels and bold contrast provide a consistent experience regardless of a room's lighting or the spectators viewing angle. Equipped with the LG's new a9 processor, the OLED W8 allows users to see every hidden detail as it was meant to be seen, with no noise and distortion. The W8 also features its AI function through its new ThinQ platform, which offers an impressive number of unique voice commands.


To show off the stunning features of the W8, LG previewed a video it has commissioned for the museum as part of its CSR commitment to education. Shot on 4K by underwater photographer and videographer Noel Guevara, the video features the exceptional diversity of the color washed marine life and coral reefs at the Bacalisog Island in Bohol. The W8 became Guevara's canvas for revealing the tiniest details of Bohol's underwater world-from the marks on the face of the turtles to the sliver-like antennae of the reef shrimp-with incredible reality.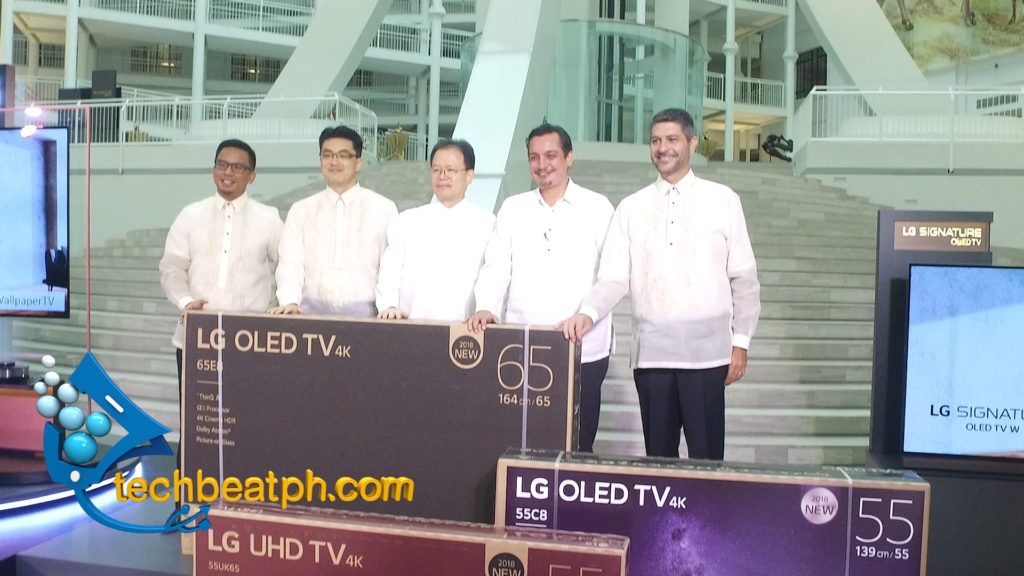 "The W8 highlights the true extent of LG's innovation and passion for consumer-centric experiences," says Mr. Jongnam An, Vice-president- Home Entertainment at LG Philippines. 'We always try to provide our customers with the most advanced innovation to deliver unrivaled viewing experiences and cutting-edge designs that enhance their everyday life.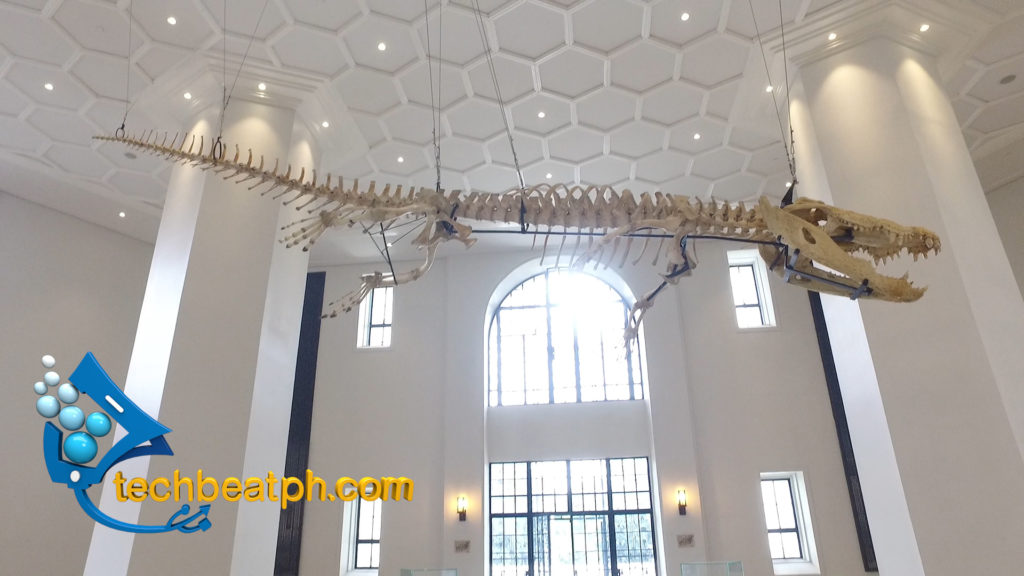 For More Tech Lifestyle News and Features Visit us at Techbeatph.com and Visit our Youtube Channel here