ROG Phone looming as the next Game Changer
ROG Phone looming as the next Game Changer
Since being announced at Computex not so long ago the ROG Gaming phone now looms as a game changer in the mobile phone scene. The phone is being powered by the Qualcomm Snapdragon 845 Mobile Platform which is currently the king of the mountain in Qualcomm's mobile processors. The processor also enhances the overall experience of using the phone. ASUS is not the first manufacturer to label one of their phones as a gaming phone. Razer also released their version of the gaming phone. The Razer had a lukewarm response since the phone was quite similar to currently existing phones.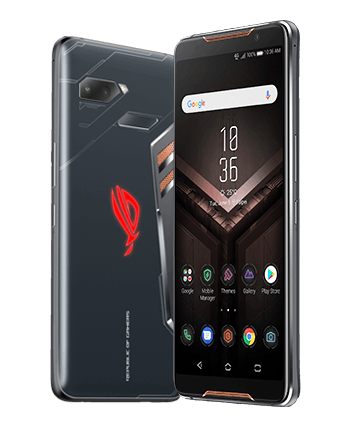 The ROG Phone brings a whole lot more as the first true gaming phone that is yet to be released in the Philippines. The Snapdragon 845 features the Qualcomm Adreno 630 GPU which maximizes the performance of the phone delivering you a totally immersive gaming experience. The Adreno 630 GPU promises an increase of performance of 30% as compared to the current generation of GPUs. The rise of mobile gaming in our part of the world has been driving the need for better and better smartphones to handle the improvement in gameplay and graphics. The ROG Phone is definitely up to the challenge of delivering the performance the games are demanding for better user experience.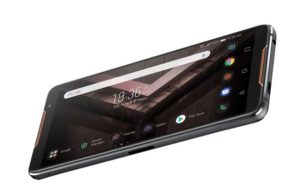 The ROG Phone was also shown with a range of accessories varying from simple controller add-on to complete connectivity to a TV and a keyboard mimic PC gaming with the just the power of the phone. It also simulates the experience of console gaming, with titles like PUBG and Vain Glory, the phone must deliver optimum performance without overheating. That also brings us to the impressive vapor chamber cooling design. We cannot wait to get our hands on a review unit which we are hoping will be coming soon.
For More Tech Lifestyles News and Features Visit us at Techbeatph.com and Visit our YouTube channel by Clicking Here