Vivo Announces a Truly Bezel Less Phone
Vivo Announces a Truly Bezel Less Phone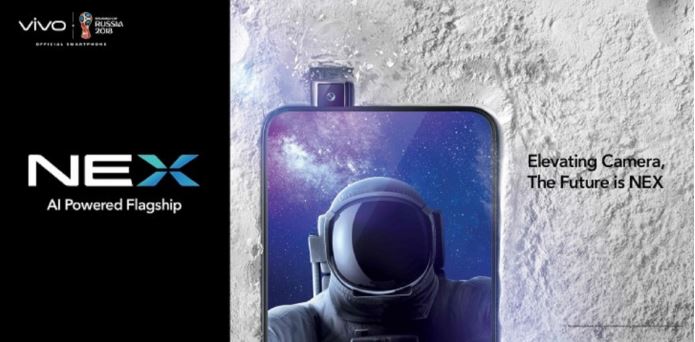 Since it was announced at MWC 2018 earlier this year we have been eagerly awaiting the release of this new phone. Vivo has finally officially announced the new phone. The Vivo Nex A and Vivo Nex S. the 2 new models are has Ultra FullView Display with a 6.59-inch display with 91.24% screen-to-body ratio with a weird resolution 19.3:9 FHD+ (2316×1080).


The Vivo NEX S supports the latest Qualcomm Snap Dragon 845 and will be the have more under the screen of the two phone. The Nex S also support the under display finger scanner which is similar to the new phone that will be launched soon. The Vivo Nex A will be powered by the Snapdragon 710 processor, which will be less powerful than the Nex S. The Nex A also has a conventional fingerprint scanner which is located at the back of the phone. Both phones are virtually bezel-less this was achieved by using a pop-up selfie camera.
Vivo has really been stepping up their innovation games with the release of the different phones this year there have been 2 new models already released this year and a third one coming. The only thing that bothers us is that the phone has too many moving parts which will be potentially a source of problems with the phone.


Currently, we still do not have any idea when the phone will be released in the Philippines.
The complete specifications have already been released and you can just search them in google and there are already reviews in Youtube.
For More Tech Lifestyle News and Features Visit us at Techbeatph.com