Globe brings 5G technology to the Philippines
Globe brings 5G technology to the Philippines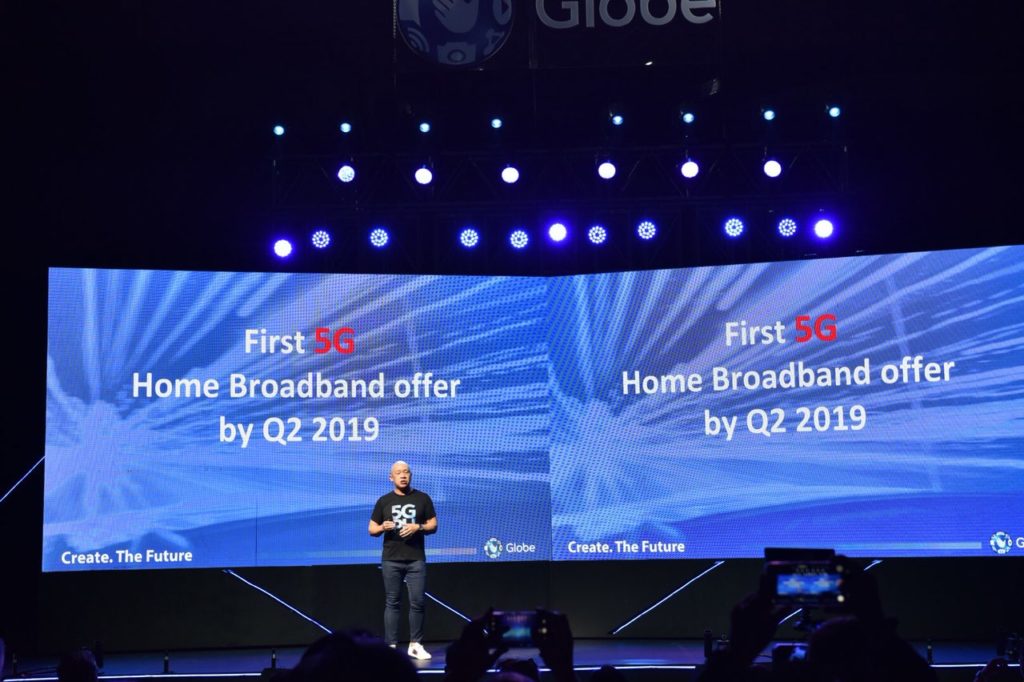 This advanced wireless technology promises huge benefits, ability to handle large amounts of data at lightning-quick speeds with ultra-low latency
Globe Telecom formally announced its fifth-generation (5G) wireless technology adoption in the Philippines, with the first 5G Globe At Home service to be commercially available by the second quarter of 2019.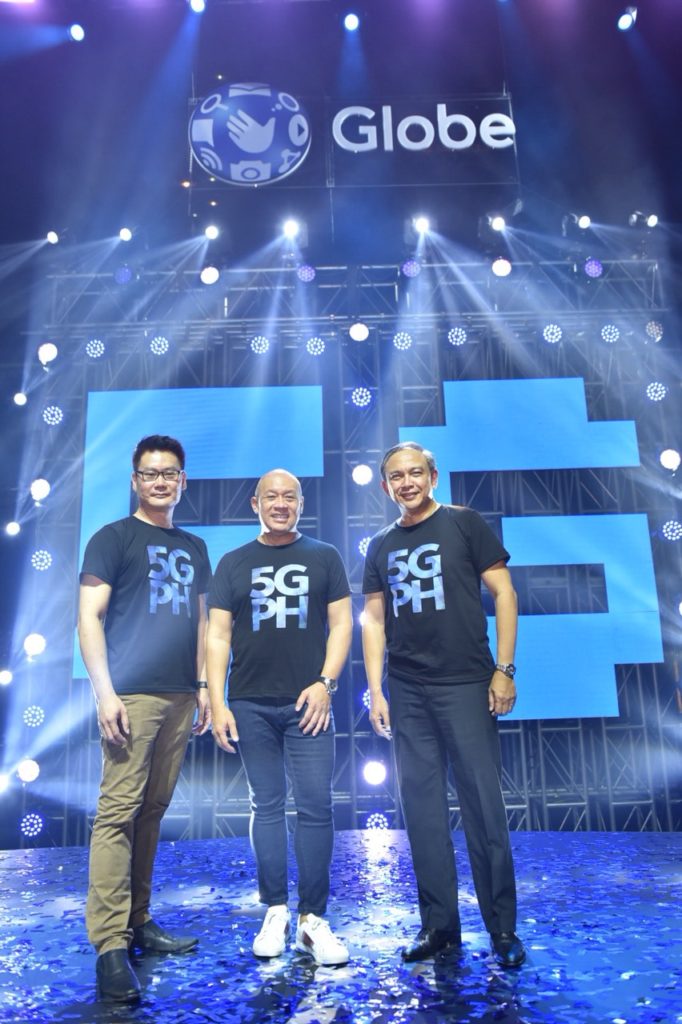 The 5G network will boast of higher speeds, lower latency, and better capacity. This will enable Globe to deploy fixed wireless broadband at a fiber speed.
Globe President and CEO Ernest Cu said the 5G technology would enable Globe to use Air Fiber technology in relation to deployment of fixed wireless broadband that would benefit individual customers at home and business clients alike. "Air Fiber internet, which makes use of fixed location wireless radios instead of fiber, could provide speeds ranging from 50 Mbps to 100 Mbps," Cu added.
Globe will start rolling out 5G services commercially in the Philippines mid-2019. "We have been preparing our network for some time now with our existing vendor partners, including Huawei Technologies. We are happy to bring the Philippines in line with other countries that are early adopters of 5G. Once again, we stay true to our commitment to bring first-world internet in the country," Cu said.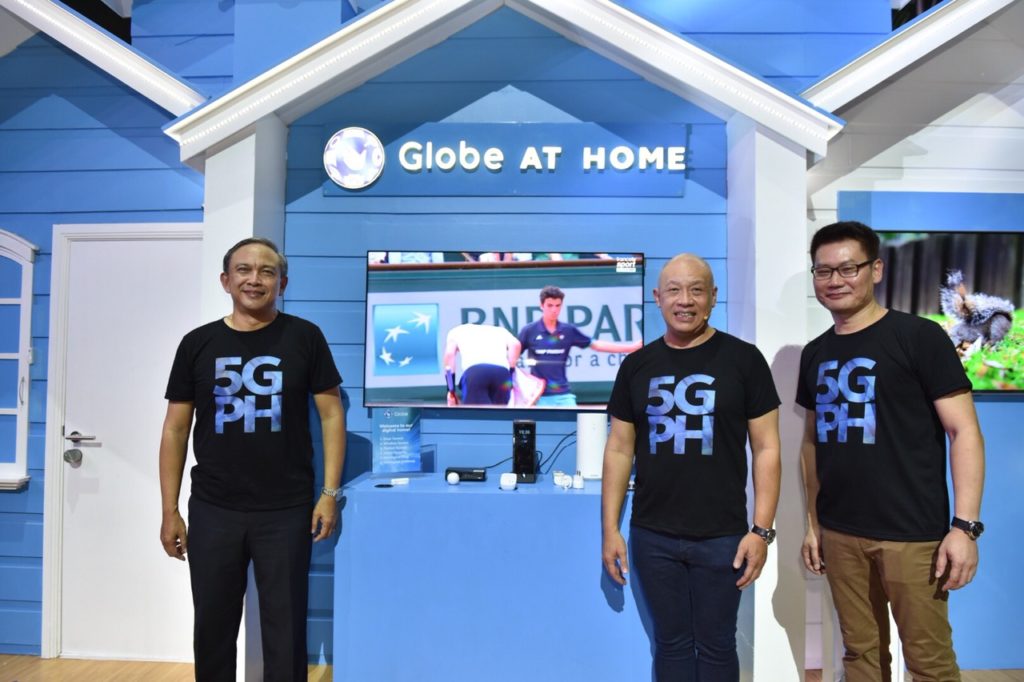 The technology will also enable the company to go over the circuitous approval process of deploying a fiber optic cable, which involves multiple permits from local government units (LGUs). The right of process can sometimes take years to obtain delaying fiber optic roll-out completion. "We can bring internet to more homes by deploying 5G compared to a typical fiber optic roll-out," Cu said.
The 5G technology is expected to accelerate the adoption of Internet of Things (IoT) in the country. Globe earlier announced said it is enabling its network by utilizing its spectrum assets particularly the 700-megahertz band.
Globe is currently piloting Narrow Band- Internet of Things (NB-IoT) technology while enhancing its mobile data services. Due to its inherent advantage of long reach, this spectrum is ideal to support NB-IoT services. NB-IoT is one of the three 3GPP standards-based low power wide area (LPWA) technologies developed to enable a wide range of new IoT devices and services. NB-IoT, as a standard, is more developed as compared to other defined 3GPP standards. Globe and Huawei are collaborating in this journey, ensuring network readiness to support these services.
The Globe network has one of the largest deployment of Massive MIMO (MM) in Asia as part of its strategic technology roadmap since 2016. MM is the fundamental radio access technology for 5G.
Globe has been spending over 31% of its annual total revenues to upgrade and expand its telecommunication and IT infrastructure. For years, Globe has been ramping up its capital spend from P21.1 billion in 2012 to P36.7 billion in 2016 and P42.5 billion in 2017, in order to provide its subscribers of better broadband services. Globe recently disclosed that it will further accelerate its capital spend to over P43.5 billion this year.
Back in November 2015, Globe extended its partnership with Huawei, signing a five-year contract involving the planning and design of a wireless broadband network, as well as the creation of a wireless innovation center. Huawei was also the technology partner of Globe when it implemented a $700-million network modernization program that began in 2011.
For more Tech Lifestyle News and Features Visit us at Techbeatph.com