UBTECH ROBOTICS SUMMER WORKSHOP
UBTECH ROBOTICS SUMMER WORKSHOP
The introduction and availability of programmable robots (Robotics) at brick-and-mortar stores are still unrecognizable. For most, these robots are too expensive for a "toy" without even exploring its value and benefits to their kids, especially in academics.
The use of Robotics as an alternative useful tool in teaching is highly recognized by our local government. In fact, they allot millions to purchase Robots to supply and distribute to public schools while in Private schools, they have a budget for their own. The demand of having robotics as part of the enhancement program or even as a subject has been increasing every year because of robotics competition happening locally and abroad.
UBTECH Robotics Philippines believes that by bringing and conducting a Robotics Summer Workshop in the retail store will help increase the awareness and gradually increase the demand because customers will now understand its benefits.
Please see venue and schedule below:


TOYKINGDOM REGISTRATION FORM & PROCESS CLICK THE LINK: https://bit.ly/2w2euJ6


BANBROS REGISTRATION FORM & PROCESS CLICK THE LINK: https://bit.ly/2jfZZIk
"THE AMAZING YOUNG BUILDERS & CODERS
This workshop will incorporate the STEM* (Science, Technology, Engineering and Mathematics) education where they can impart their creative thinking in putting up ideas and social ability in communicating with their peers.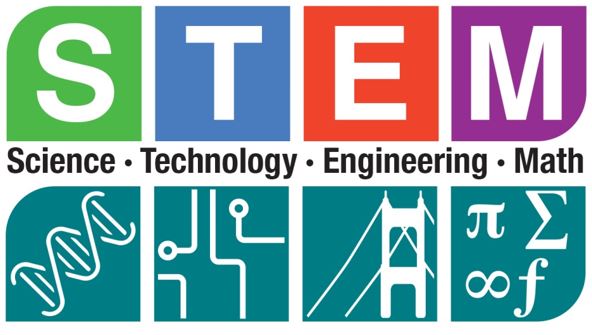 Your child is already playing with his gadget for hours on end. Why not encourage him to make those hours using a tablet more useful and educational through building and coding of robots?
There's a global consensus that children should (and can) be taught how to code at a very early age. Coding enhances children's creativity, problem-solving skills, critical thinking and develops patience. It is an effective learning tool and a life skill that can be used across all industries. Involved is also high for jobs that involves coding especially when it comes to software development, one of the most highest-paying industries in the world.
"Learning while playing is the best time for kids to enjoy through the use of Robotics."
For More Tech Lifestyle News and Feature Visit us at techbeatph.com