ASUS Zenfone 5 Launched in the Philippines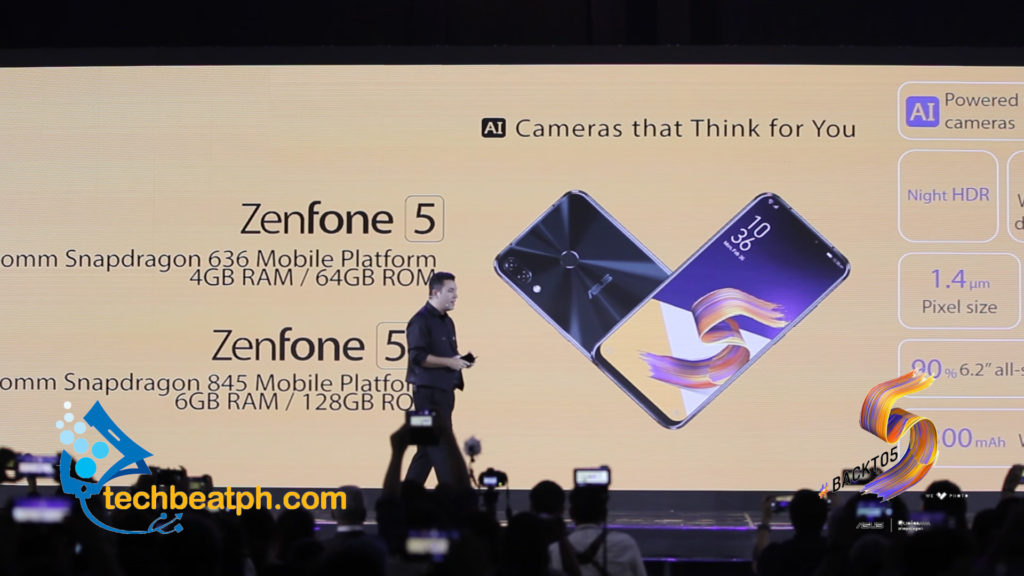 ASUS Zenfone 5 Launched in the Philippines
Manila Philippines – ASUS recently Launched the latest of their Zenfone phone Series. The ASUS Zenfone 5 Series. The flagship model boasts a lot of key features which is heavily based on Artificial intelligence (AI). The ASUS Zenfone 5 also packs a lot of technology especially when it comes to the camera, using the latest mobile camera sensor from Sony, the Asus Zenfone 5 truly is a wonderful intelligent camera phone. The Asus Zenfone 5 is competitively priced based on the amount of technology it has.
Asus Zenfone 5Q Priced at Php 16,995
Asus Zenfone 5 Priced at Php 19,995
Asus Zenfone 5Z Priced at 29,995
Also Launched during the Event was the Zenfone 4 Max M1 which is the ultimate battery king.
Asus Zenfone Max M1 Priced at Php 8,995
Keep visiting our Channel for our unboxing and real world review of the ASUS Zenfone 5.
For More Tech Lifestyle News and Features Visit us at Techbeatph.com
#Backto5 #Zenfone5 #WeLovePhots #Techbeatphdotcom