GAMDIAS Hermes E1 Combo Mechanical Keyboard
GAMDIAS Hermes E1 Combo Mechanical Keyboard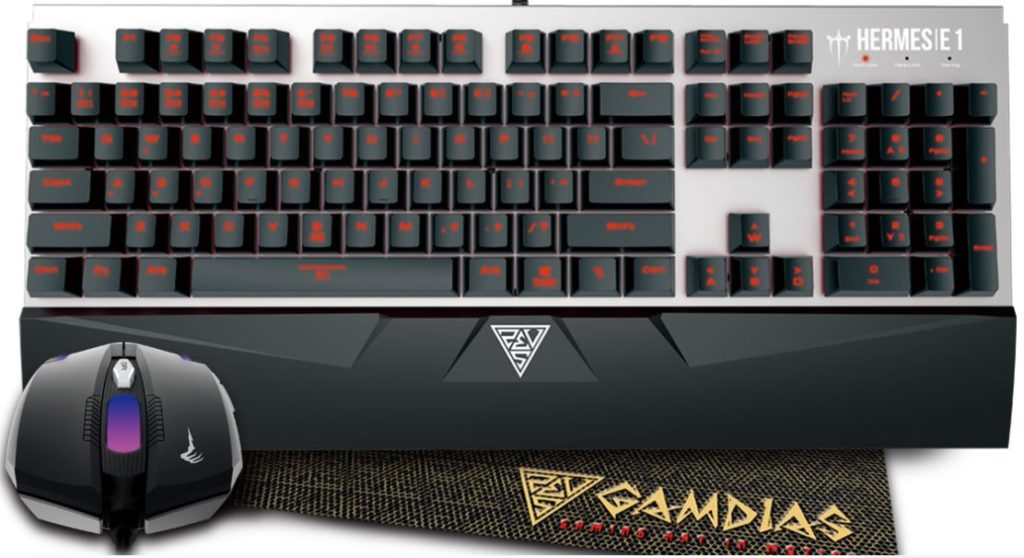 This will be our first Keyboard review. We will be reviewing the GAMDIAS Hermes E1 Combo Mechanical Keyboard. It comes bundled with the Dementor E2 Optical Gaming Mouse and a mouse pad. Since this is a combo package sent to us by our friends from GAMDIAS, let's look at the Dementor E2 Optical gaming mouse. I have been using the mouse for some time now and it feels great. it fits my hand perfectly. I do have big hands.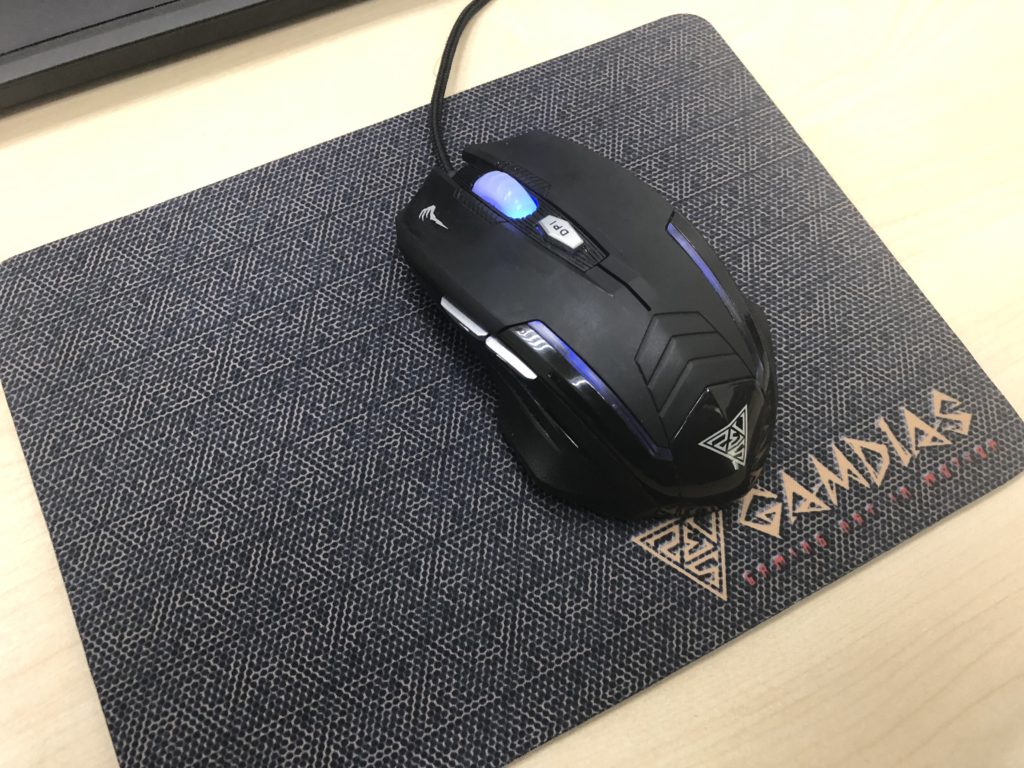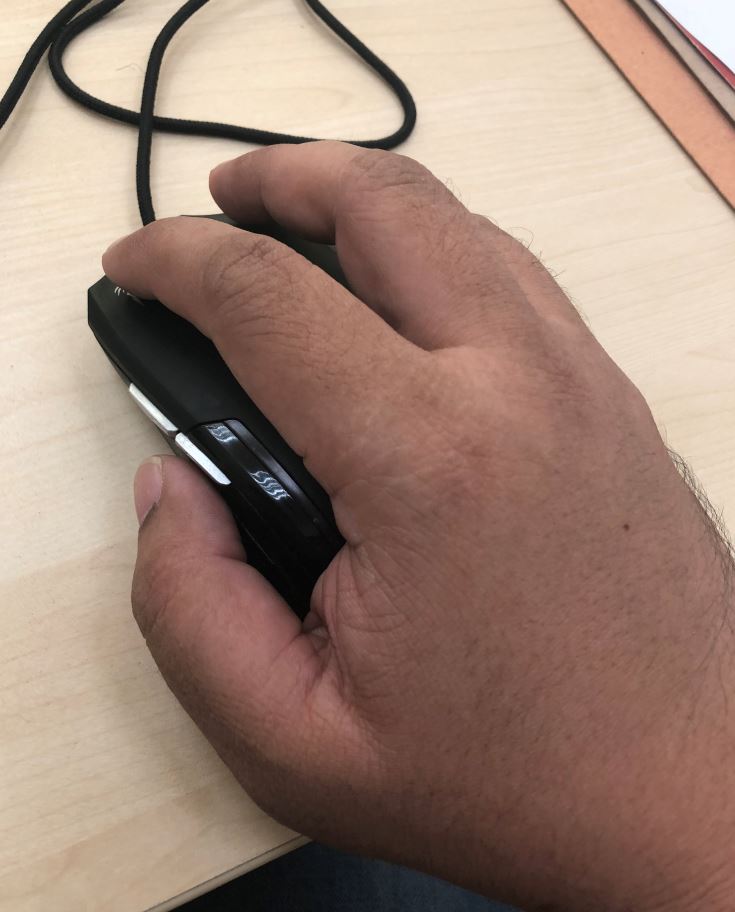 The DEMETER E2 has different resolution settings 1200/1600/2400/3200 DPI (Default 1200) and can be adjusted by the DPI button on the top of the mouse. The DPI button also changes the color of lights of the mouse giving you an indication of what setting you currently are in.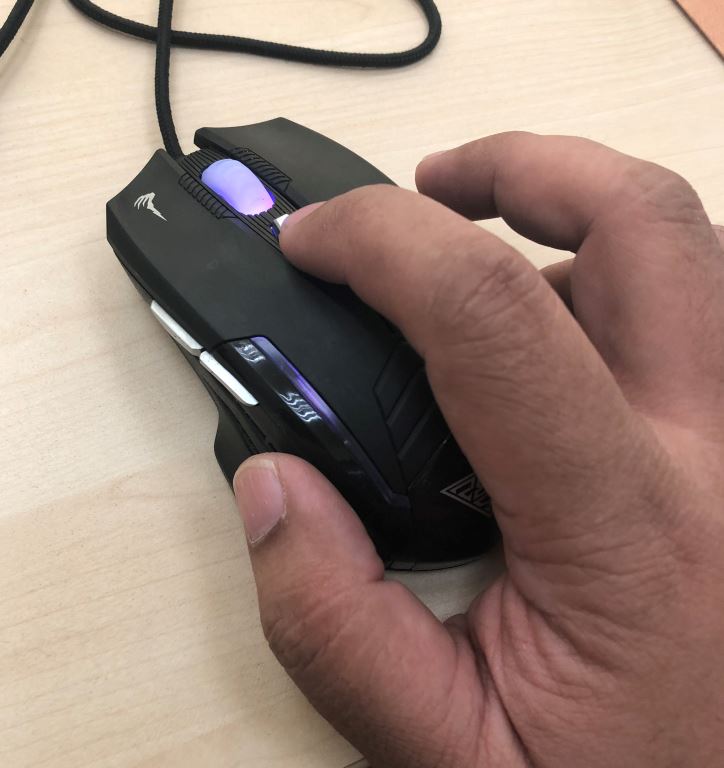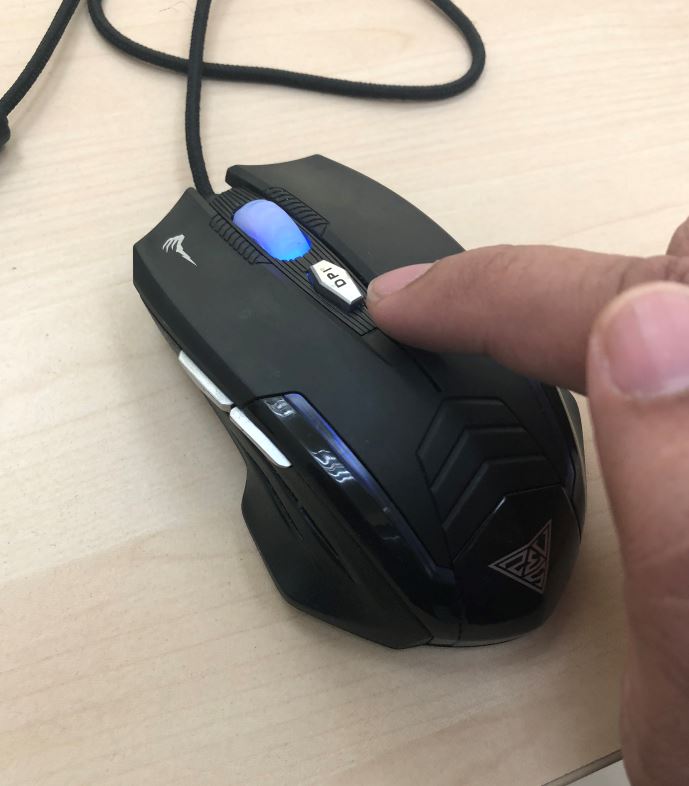 Moving to the star of the review the GAMDIAS Hermes E1 mechanical keyboard. THe keyboard has a great feel to it. The mechanical switch give the full tactile feedback we expect from all mechanical keyboards.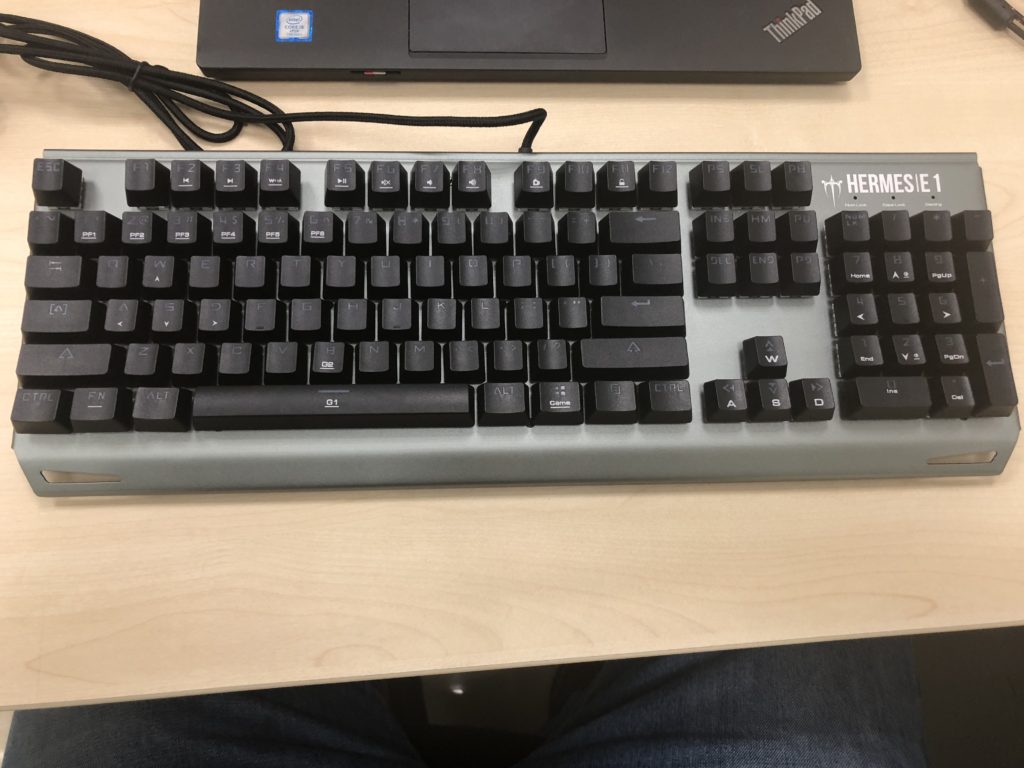 It comes with a wrist rest attachment. The attachment gives you a more comfortable


The Keyboard is fully mechanical. It also lights up, but unfortunate you can only get red as the back light of the keys. BUt you van modify the frequency of the light on and off giving it that breathing effet. One subtle note here is that the put the letter W, A, S, and D, on the arrow keys indicating for PC gamer that they are usually the directional keys.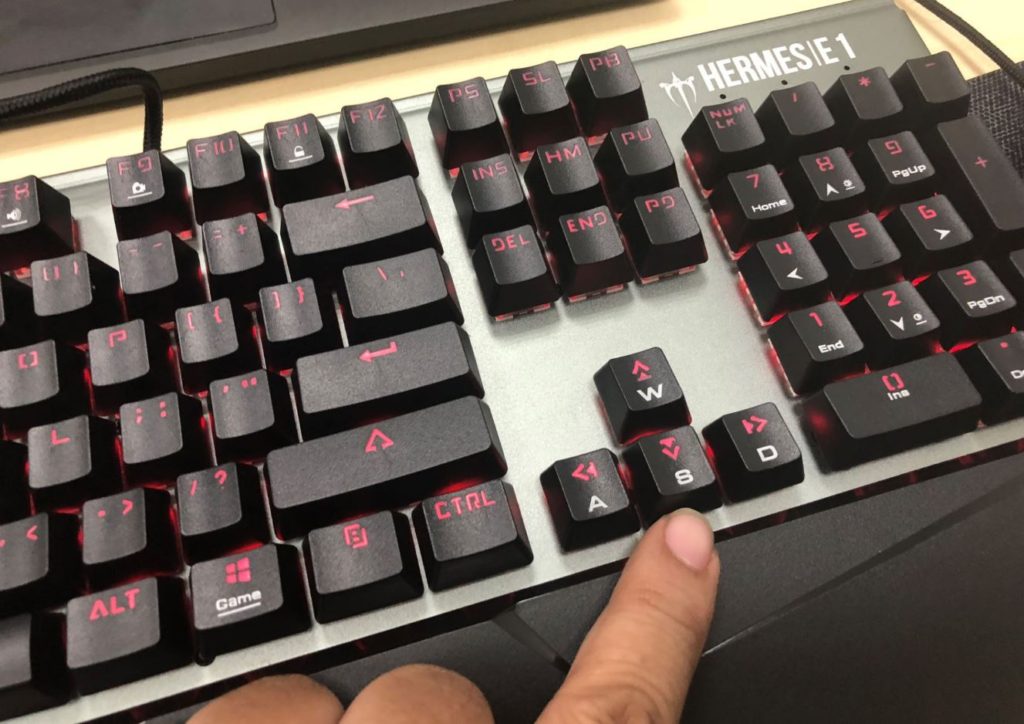 Since the keyboard is purely mechanical you can easily remove the keys as shown in the picure below.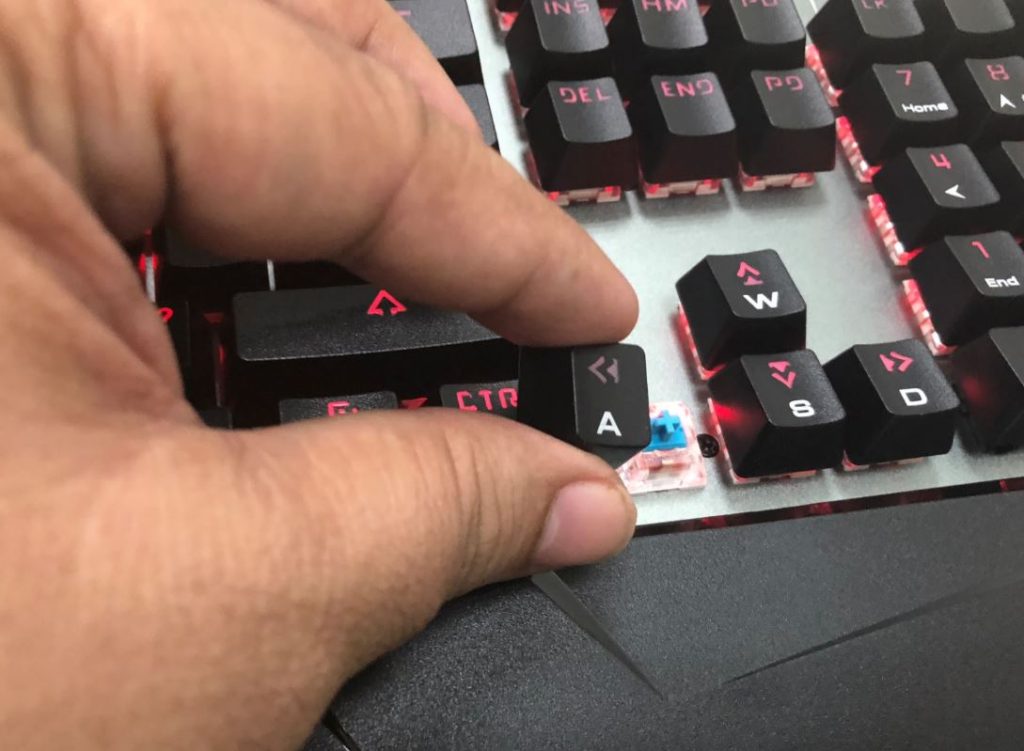 There is also a key removal tool neatly tucked at the back of the keyboard.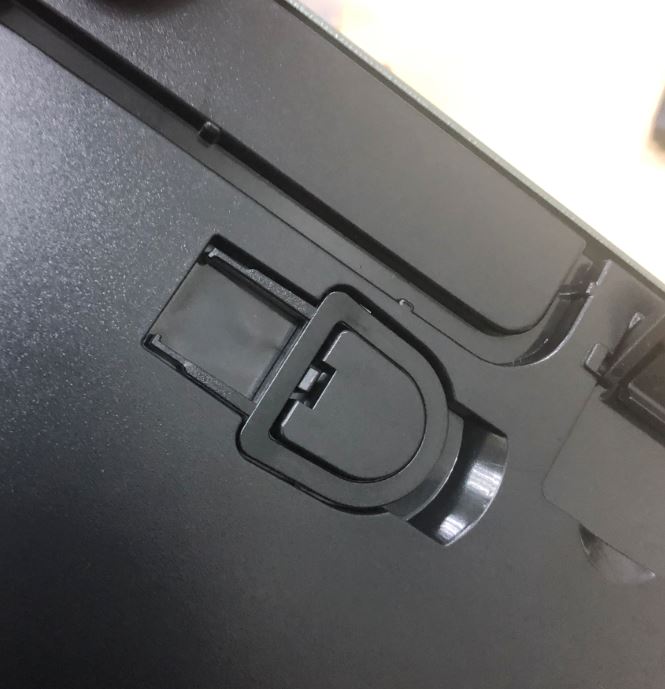 Overall using the keyboard and mouse combination in my gamong is really fun it gives you the feel back and stroke of a mechanical keyboard and the dufferent setting of a gaming mouse. This has been a great product to use and moving forward tis moght just find a place in my desktop set-up at home.
To get more technology and lifestyle features visit us at Techbeatph.com