Next Generation Formula E Debuts
Next Generation Formula E Debuts
Geneva Switzerland – Geneva Motor Show Formula E debuted the next generation of high-performance cutting-edge electronic race car. Just five years old the racing series will hs drastically redesigned the race cars. But it not just for looks. It is an entirely different car built from the ground up. Formula E just announced how the different the race car is from the previous generation. Revisit our previous article here.

Photo: Audi
Right off the bat, the car's gets a power upgrade from the 200KW of the previous generation to 250KW (around 335 Horsepower). The gives the car a maximum speed of 280 kph, which will be more than enough to power the cars on street circuits where the power and speeds are capped. It gives the car a 0 -100 kph acceleration of 2.7 secs, which is insanely fast. Which is why Formula E starts are very exciting.
The look of the car obviously has changed. Moving away from the traditional open-wheel mono cock designs to something more radical. It looks more of the race cars from speed racer than to what we normally see. The new car design will be used in the series for the next three seasons. The next generation cars also have the FIA's mandatory head protection device, the "halo" which will also be featured in formula one.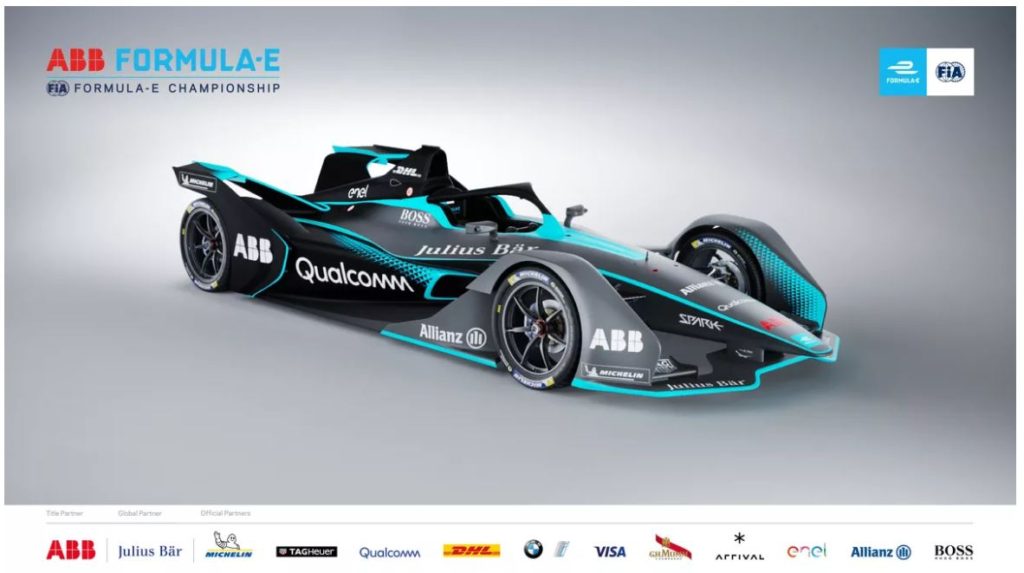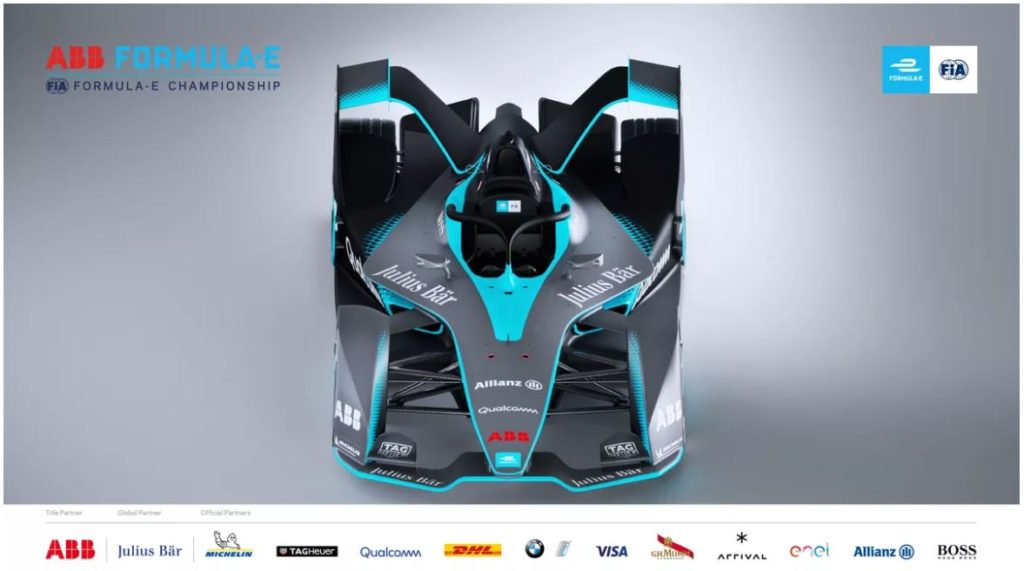 The Next Generation Formula E also packs a new battery which effectively doubles the range of the cars. The battery is made by McLaren. this will allow the cars to run the entire race. There will no longer be a change of cars mid-race. This will definitely attract more fans to the sport thus giving it some legitimacy.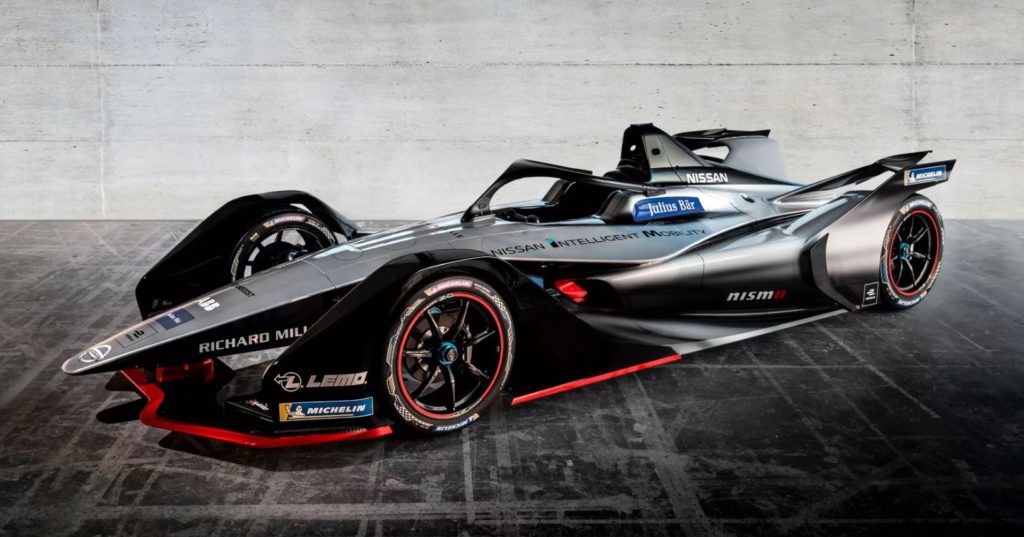 Photo: Nissan
The Next Generation Formula E definitely will make the races more exciting. This shows the world that the electric car is here to stay. Formula E is pushing the boundaries of the electric cars and it will not be long for us to see these innovations in production models.