Vivo APEX the future of 'bezel-less' phones
Vivo APEX the future of 'bezel-less' phones
Global smartphone brand Vivo keeps pushing its limits following the reveal of the APEX™ FullView™ concept smartphone at the 2018 Mobile World Congress in Barcelona, Spain. With this new model, Vivo is determined to get ahead of the competition by reducing the bezels to 1.8mm on the top and at the sides and 4.3mm at the bottom with a screen size of 5.99 inches. These specs make the APEX the thinnest bezel-less phone with the highest screen-to-body ratio in the industry. In fact, the screen-to-body ratio may exceed 98% if the lower bezel is also reduced to 1.8mm for a genuine all-screen display experience.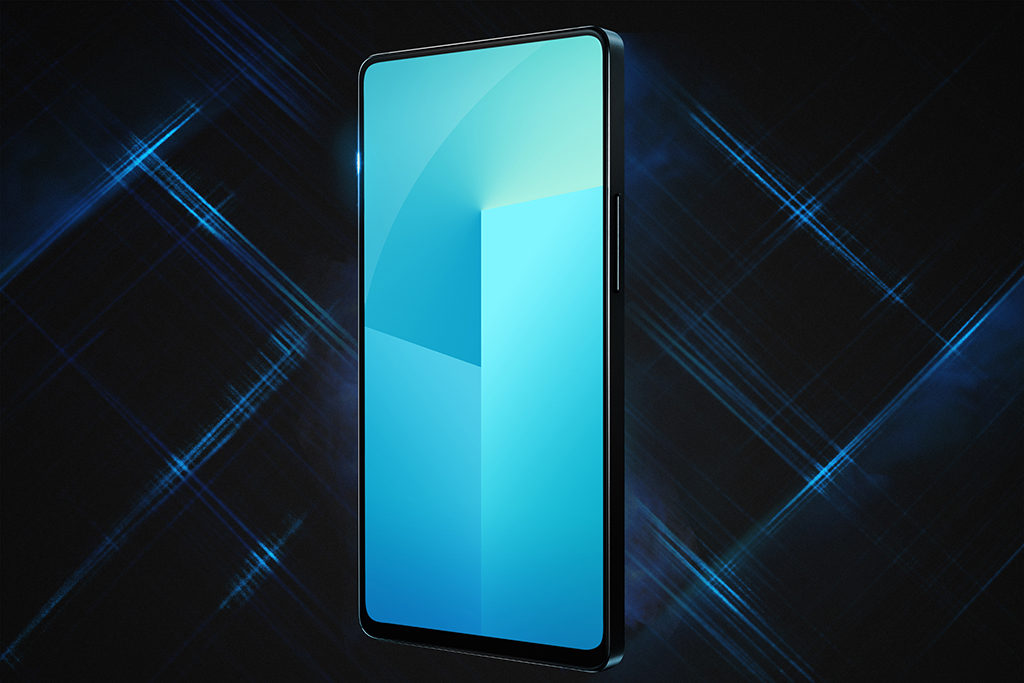 A look at the revolutionary Vivo APEX concept smartphone that sets a new benchmark in the industry.
It also eliminates the idea of a notch, as introduced by Apple in iPhone X. To recall, Apple's iPhone X has a screen size of only 5.8 inches and a screen-to-body ratio of a mere 82.9%. Samsung's Galaxy S8, meanwhile, has a screen size of also 5.8 inches and a screen-to-body ratio of 83.6% despite its "Infinity Display". Take note, both flagship phones did not even reach 90% screen-to-body ratio. While Apple, Samsung, and other brands keep the selfie camera as well as the ambient light and proximity sensors at the top of their smartphones, an innovative smartphone company like Vivo does not settle on that. It pushes itself further with game-changing innovations such as hiding the 8-megapixel Elevating Front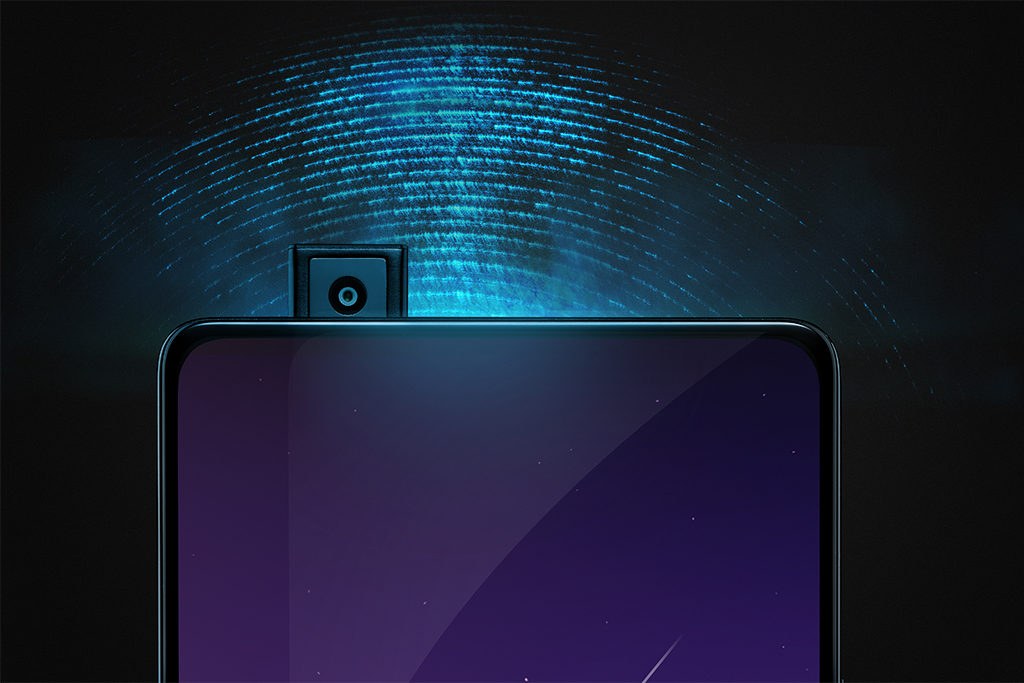 Even with an almost 100% screen-to-body ratio, Vivo APEX does not compromise the need for taking selfies with the innovative Elevating Front Camera.
The concept smartphone also offers more features that make the most out of the bezel-less display. Vivo APEX comes with the groundbreaking optical-based Half-Screen In-Display Fingerprint Scanning Technology, a first in the world. With this, users can touch any part of the bottom half of the screen to scan their fingerprints and unlock the phone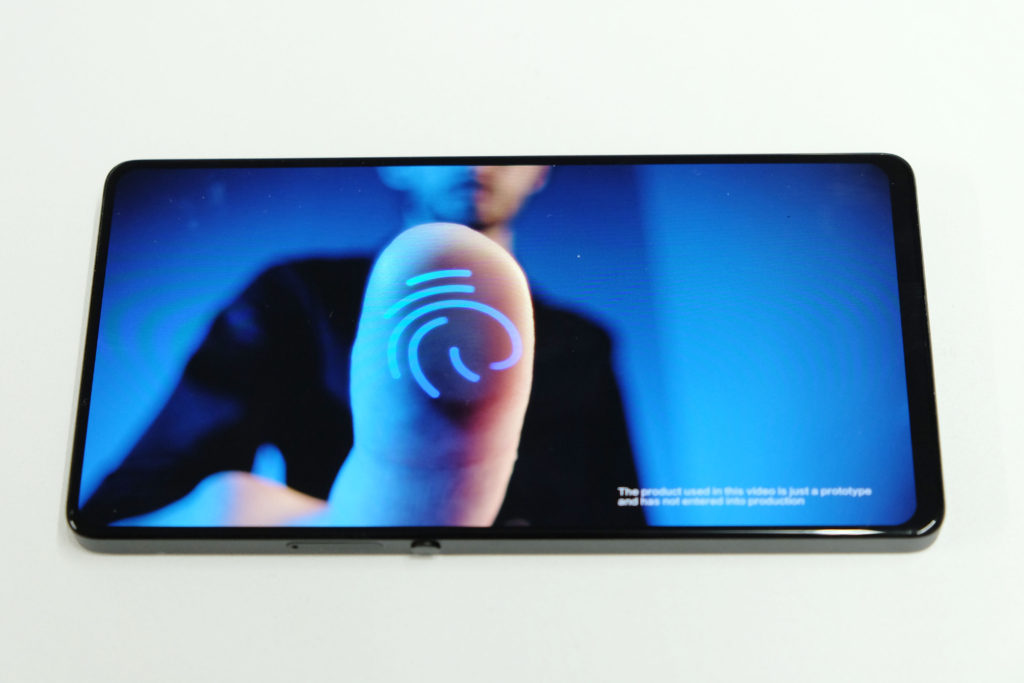 Vivo takes its In-Display Scanning Technology further by embedding the fingerprint sensor in the entire lower half of the APEX's screen.
These hard-to-miss and revolutionary breakthroughs in smartphone technology made consumer tech writer Ben Sin call the APEX in his article on the Forbes as the "truest" all-screen display made, breaking Samsung's or Apple's promises. He added the iPhone X looked "a bit dated" when placed next to Vivo's APEX.
Share and Enjoy