Samsung Unveils New Galaxy S9 and S9 Plus
Samsung unveils the New Galaxy S9 and S9 Plus.
Tech giant Samsung Electronics just unveiled the latest flagship phones the S9 and S9 plus.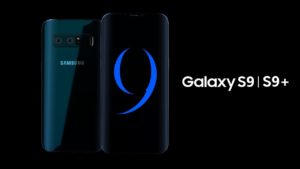 The new flagship phones are so similar to the last iteration that they look and feel almost the same. The new phone has the same attractive look as the previous S8 iteration.
The phone has an aspect ratio of 18.5:9, with curved sides and a Super AMOLED Display with 2440×1440 resolution.
Samsung also moved the fingerprint scanner from the right of the camera to the bottom. The existing phone cases for the S8 will no longer be able to fit on the new S9. otherwise, all the main hardware features still remain the same.
The speakers of the new phone are now 40% louder than the previous generation.
The New Galaxy S9 and S9 plus are powered by Qualcomm's Snapdragon 845 processor, but that is not what is exciting about the new phone.


The camera is what most people are excited about. The S9 and S( plus offers a variable aperture one is a f/1.5 shooter while the other is f/2.4. The former allows for more light to come into the sensor, so theoretically, it will have better lowlight performance.
What does that mean? It means the camera can now capture better pictures with the lower aperture since the camera allows more light to enter the lens. You can also get the faded backgroud that will make your photos pop.
The new phone also offers super slowmo video capturing. it has a whopping 960 Fps video capturing 3 times faster than the S8 and all the other phones that are currently out in the market.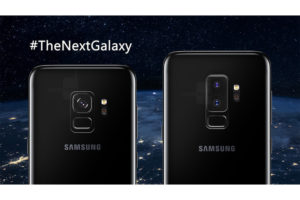 The Samsung Galaxy S9 and S9+ will be available in the Philippines on March 16. The standard S9 (64GB) is P45,990. S9+, the 64GB version is P52,990; 128GB is P55,990. A special 256GB version will also be coming on March 23 and will retail for P60,990.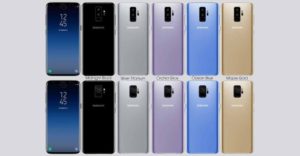 Colors available are black (S9, S9+ 64GB, S9+ 128GB), coral blue (S9+ 128GB, S9+ 256GB), and lilac purple (S9, S9+ 64GB, S9+ 128GB). Pre-orders run from February 27 to March 6