Panasonic Updates Toughbook CF-20
Panasonic Updates Toughbook and has an incredible battery life which makes other laptops look like calculators with a whopping 17 hours usage time.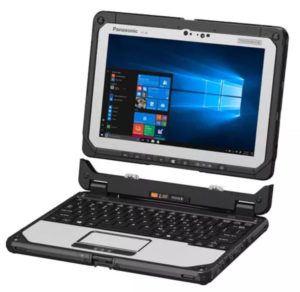 Panasonic recently announced the latest iteration of their tough book series. the detachable laptop has a magnesium alloy chassis and is also MIL-STD-810G and IP65 certified. The toughbook series was intended for military and police functions. The tough book is also popular with adventurist and people with active lifestyles. The refreshed toughbook CF-20 comes with an Intel Core i5-7Y57 with Turbo Boost up to 3.3 GhZ. The toughbook's screen easily detaches and becomes a 10.1" tablet. The tablet adds flexibility and portability to the toughbook.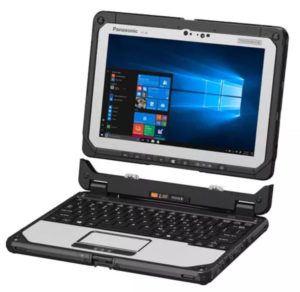 The toughbook also has an amazing battery life of 17 hours of usage which fits military and police needs. The Cf-20 also comes with 4G connectivity which is something the military, POlice and other emergency service like firemen and first responders. Connectivity also allows the faster transfer of information and data in disaster situation.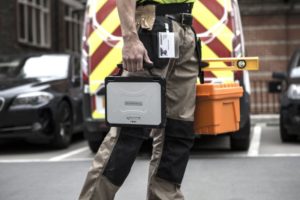 The toughbook is also a favorite among construction and mining sites. With MIL-STD certification it will function all adverse conditions.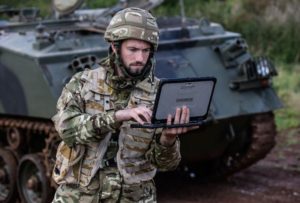 Unfortunately the toughbook is not available direct to their customers, you have to get it thru authorized retailers. Toughness does not come cheap, the retail price in the US is a whopping $3,099, which if you count taxes and shipping might be costing around Php 200K. With a price like that we might never see it domestically.
Share and Enjoy