Formula E's Latest Generation of Electric Races looks like it came Back from the Future…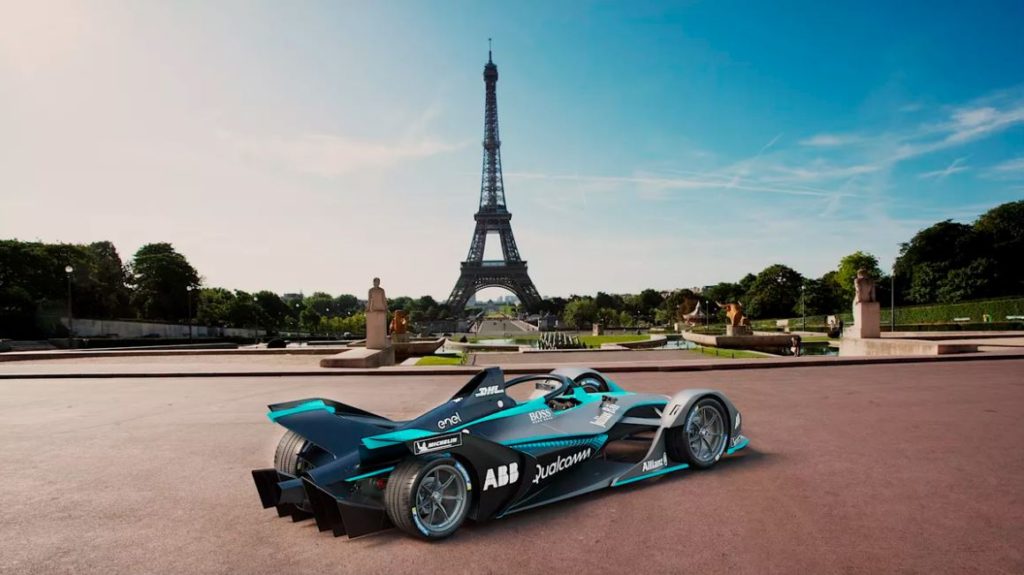 The full electric car racing series Formula E will be starting it's 5th season at the tail end of 2018. The team will be using the next generation of Electric Race cars and the 3D renders that were released was just pure awesome.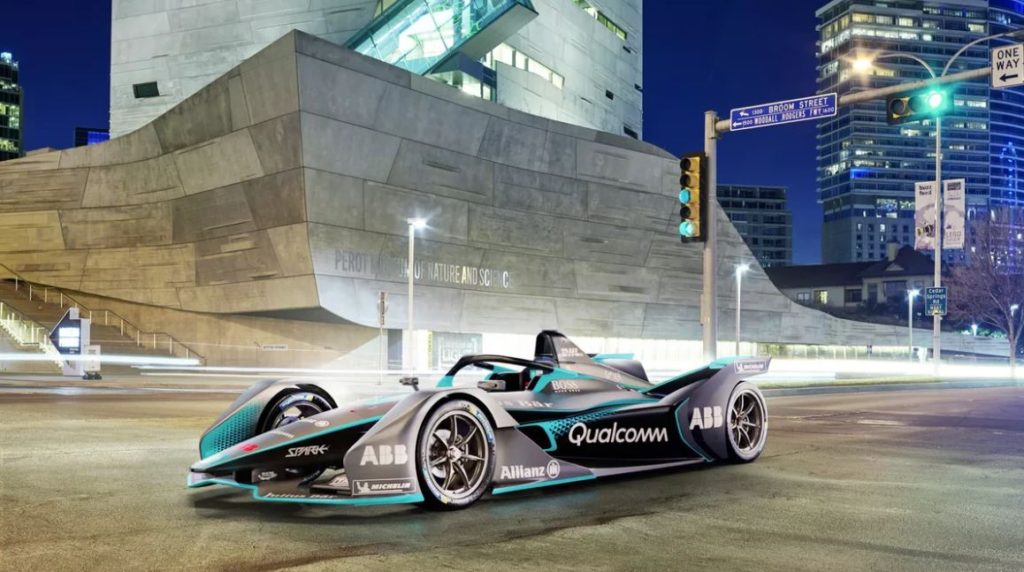 The car will be showcased in the upcoming Geneva Motor Show which held every year in March. The tech specs are also a closely guarded secret and will be announced together with the premier of the car at the show.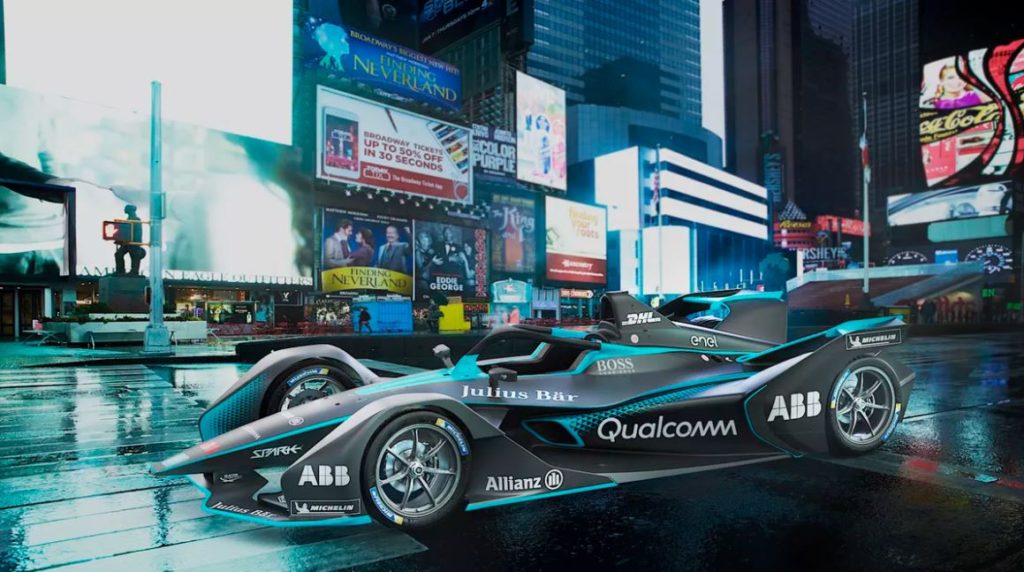 The cars which was built by French Manufacturer Spark looks more like a prototype endurance racer than an out and out race car. But the wild body works and aerodynamic packages looks to be ahead of the curve. The car also features a "Halo" which the FIA has mandated to protect drivers from head injuries. Formula one has been working on the 'Halo" for some time now.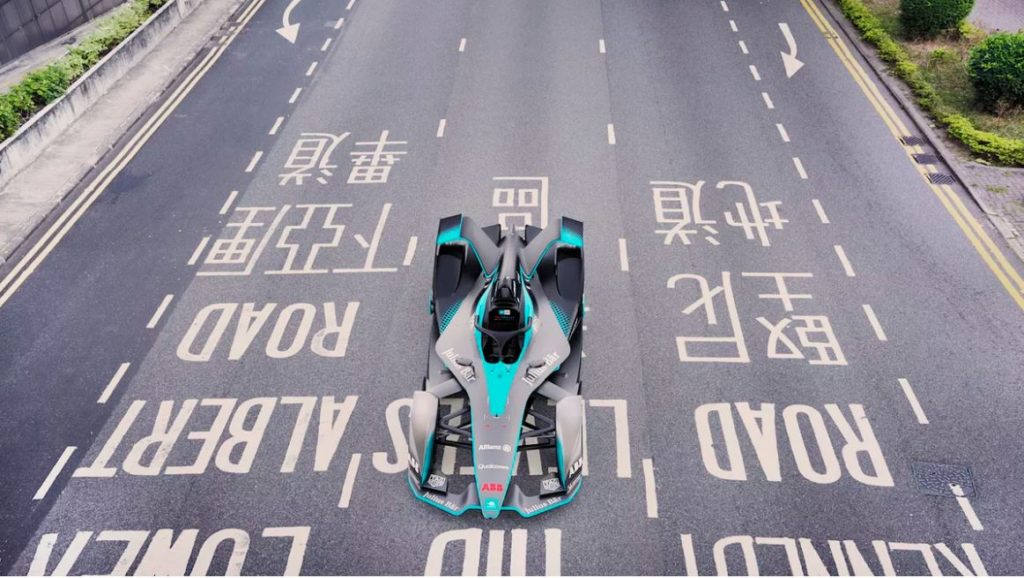 The new cars is not only about looks, it also delivers new technology in powering the electric vehicles. It is not yet now how faster they are, how long they will last and how much power has been added. But the new battery built by Mclaren allows the full output of 250KW (355HP). That might not seem much if you are looking at a normal gasoline powered race car. But in terms of electric cars where there is now power curve and there is no lag when step on the accelerator, then that is a whole new different story.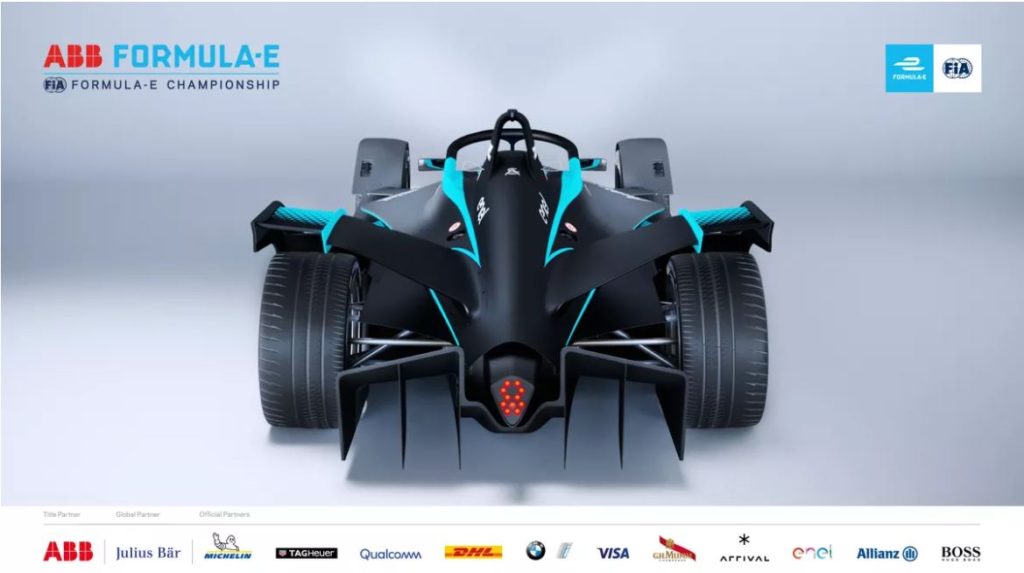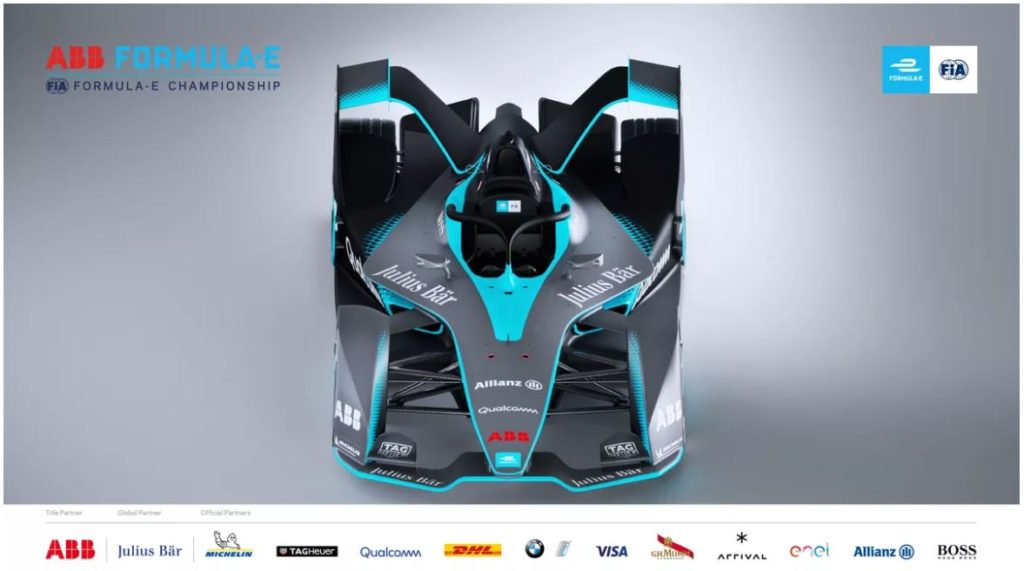 But for now all we can do is wait and look at the amazing 3D renders that were released and wait for the start of the new season and see if the 2nd generation of race cars lives up to the billing. That the race car is not only a looker but also has the heart and the legs to drive the sport into the next phase. I for one cannot wait.