An Astronomical Trifecta the Super Blue Blood Moon
An Astronomical Trifecta the Super Blue Blood Moon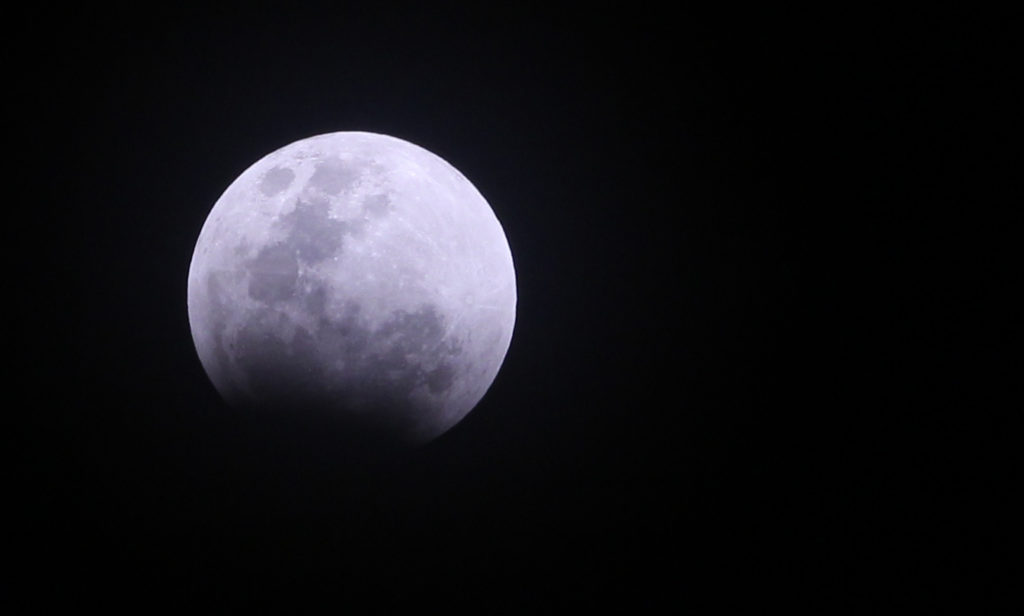 Manila Philippines – An very rare Astronomical occurence recently happened and it was visible in certain parts of the world which included Australia, South East Asia and the Middle East. It was a total lunar eclipse, but what makes it rare is that it occurred on the 2nd full moon of January which makes it a blue moon, and it was laso the time when the moons orbit takes it closer to the earth. The moon appeared 14% larger last night that regular full moons.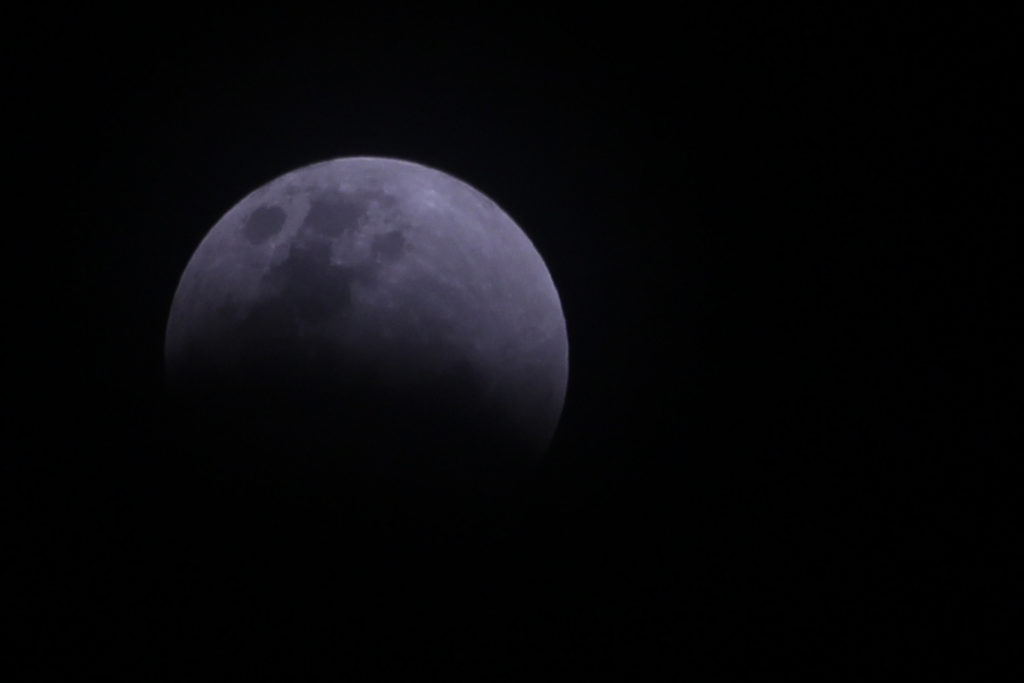 According to the United States NASA (National Aeronautics and Space Administration) the astronomical trifecta has not occurred in 150 years so making the sight of the moon last night a truely rare experience.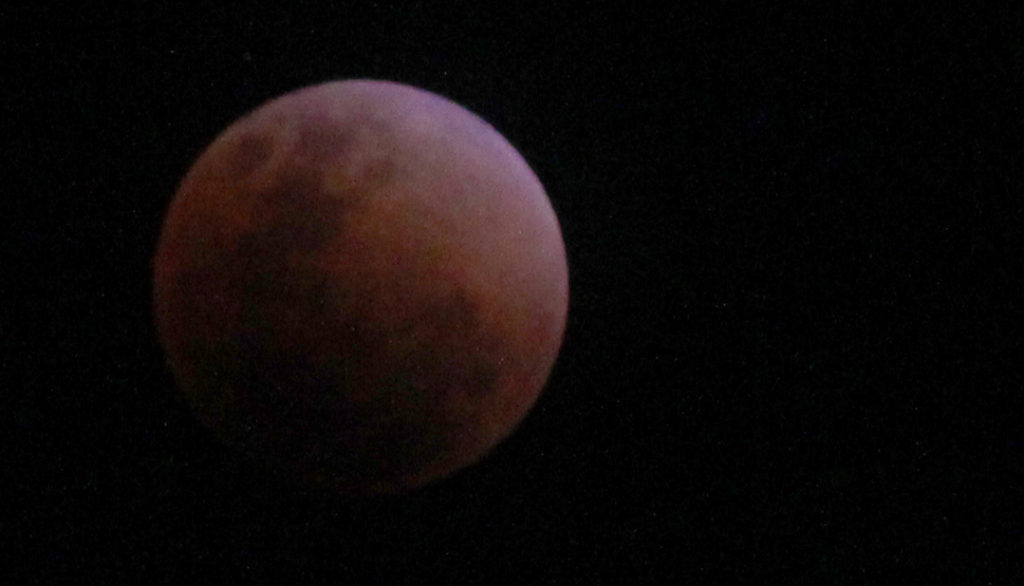 There we a lot of gathered at local viewing parties organized by different enthusiasts. One of the biggest gathering was at UP at grounds of the DOST-Pagasa compound. The Philippines' local weather agenecy. One of the best views of the phenomenon was in Legaspi in Albay where as if on que Mayon Volcano spewed lava from it's created while the moon was turning red. It was truely a sight to see, now since this is a very rare occurrence, I am now wondering will i still be around to see it next time.