Monster Hunter World is a making huge impact after release

Capcom recently released into the wild the latest installment of the Monster Hunter Saga, and by the looks of it is already a big hit around the world. The Monster Hunter Series which was immensly popular in Japan. The PSP (Play Station Portable)version of the game sold over 2 million copies in 2010.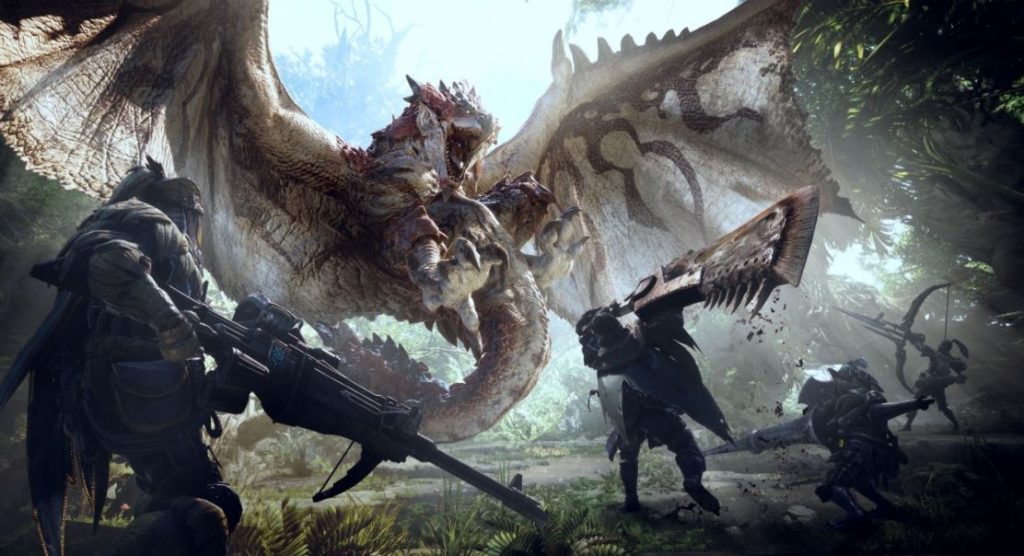 According to Famitsu, which is tracks domestic Japanese sales, the game has already sold over 1.3 million copies since it was released. The latest version of the series in targeting a much broader global audience. It was a risky gamble for Capcom since the decline of consoles sales in Japan and the lack luster appeal the previous series had in the western markets.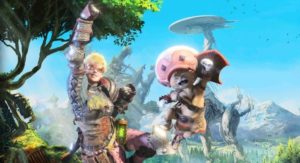 But the gamble seems to be paying off, the game looks incredible and is attracting a lot of new players. Capcom has stated that it has shipped atleast 5 million copies since the release. Although the actual sales figures are yet to be verified.
But knowing the that another monster hunter has been released the fans now once again setting out into the wilds, trying to catch and slay the monster, trying get bigger and better gear. It seems that Capcom has once again awoken the hunters. Let the hunt begin.