New Technology Coming From CES 2018 (Part 2)
The future is now, a glimpse of some of the latest tech from CES 2018

Las Vegas Nevada USA, - The latest Edition of the much awaited international technology expo where the top tier manufacturers form different parts of the world convene to show off the latest innovation and technology has come to pass. There's a lot of new ideas to absorb and digest form all the different brands and manufacturers. We will taking a look of some of the one we think will be hitting the market in the not too distant future.
Home Entertainment
The competition in home entertainment segment at CES 2018 has showcased bigger and bigger LCD/LED screen with electronics giants Samsung showcasing their video wall.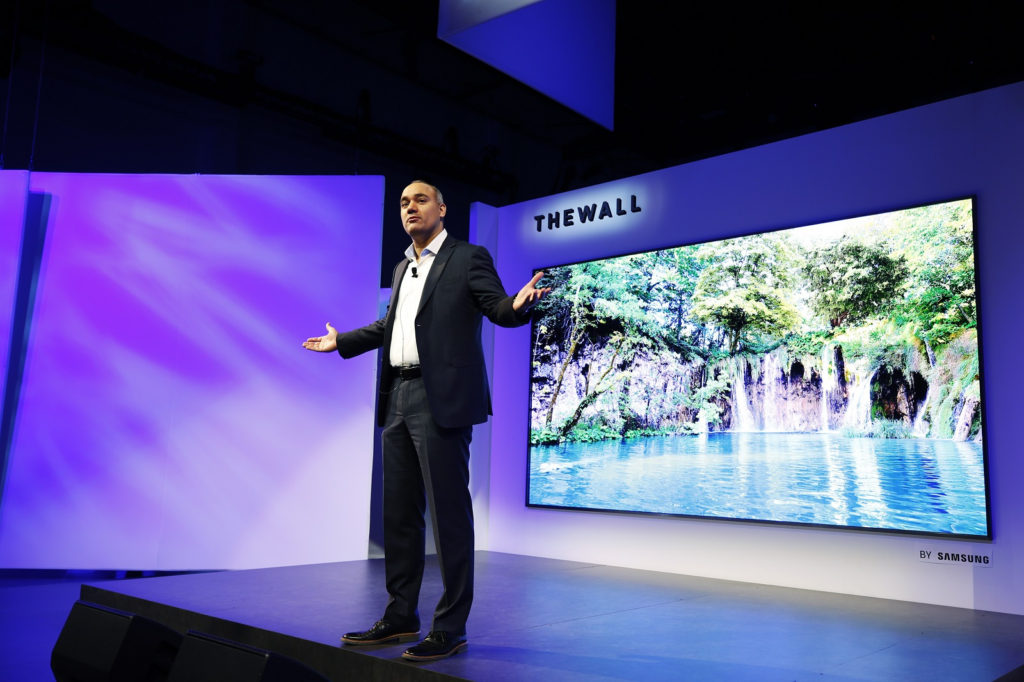 LG on the other hand showcased the roll up LED TV a wide LED tv which nicely folds up to a small box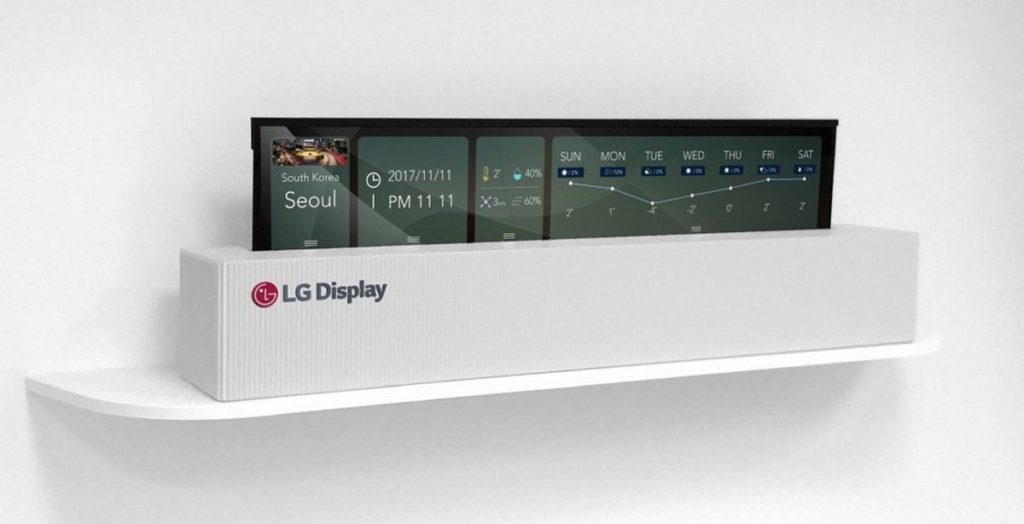 Japanese Electronics Gian SOny on the other hand showed off their close throw high definition projector which is capable of 4K resolution.
Mobility
Still blurring the lines between automobile and consumer electronics and technology Korean automotive manufacturer debuted their fuel-cell powered cars. Hyundai is playing catch up with the other automotive giants that has already cars which are already using fuel cell technology.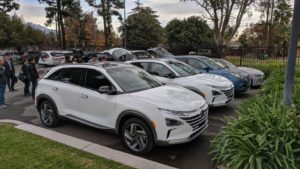 Faraday Futures came with their FF91, the company's answer to the Tesla Model X.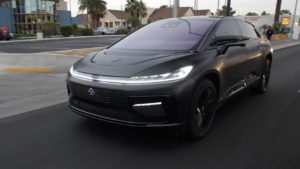 With the amount of innovation coming out of this year's CES let's just wait and see if these will actually make it into mass production and be available to us the actual consumers who are always looking at and waiting for the best technology has to offer.
Share and Enjoy